Print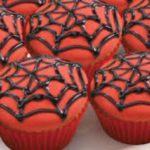 How to Make Spider Web Cupcake Topping – 8 easy Steps
---
Description
If you want a variation for your cupcakes, you can also try to the spider web cupcake topping that looks spooky but cool at the same time.  You can bring your treats into a whole new level with these spider web toppers and make the trick-o-treaters happy in Halloween.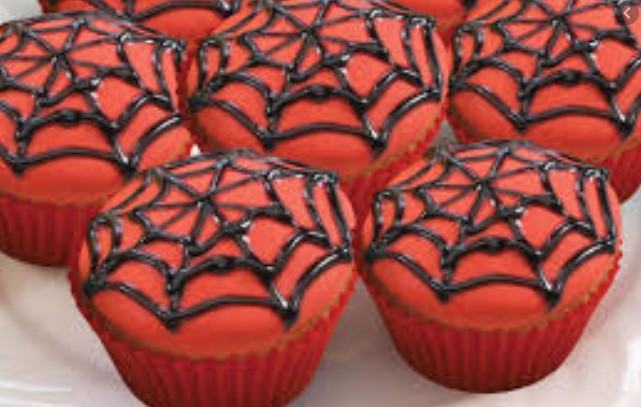 Read more cake recipes
---
Materials
Microwave-safe bowl
Piping bag and sleeve (or squeeze bottle)
Cookie tray
Parchment or wax paper
Spider web design template
Cupcake frosting
Spoon
Spatula
Ingredient
White chocolate (you may use dark or any coloring)
Note: It is best if you have contrasting colors for the web and frosting (ex. Black frosting and white web or white frosting and black web).
---
Instructions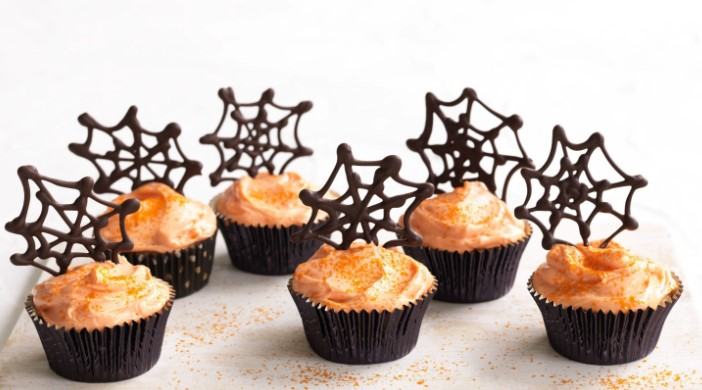 Pour the desired amount of chocolate chips into the microwave-safe bowl and pop it inside the microwave for about half minute.
Stir the melted chocolate with a spoon and check if the chips are melted enough to make a smooth, thick consistency. If not, you can put it back inside the microwave for an additional 20 seconds or so.
Use a spoon to pour the melted chocolate into a squeeze bottle (or piping bag).
Line cooking tray with wax or parchment paper and slide the template between the tray and paper.
Trace the web design with melted chocolate. Do this to until you finished up the melted chocolate.
Pop the tray(s) into the freezer segment of your refrigerator for about 10 minutes or so.
Meanwhile, you can frost your cupcakes using a spatula (see note for color contrast).
After the allotted time, you can get your spider web choco-toppers and place them on top of the frosting.
Keywords: Spider Web Cupcake Topping