Welcome to Food and Meal Restaurant at Hanami Hotel Danang. Our delightful dining experience blends culinary excellence with exceptional service. Indulge in our diverse menu, skillfully prepared by our talented chefs, showcasing a fusion of local flavors and international influences. With warm ambiance and attentive staff, join us for an unforgettable culinary journey.
The origin of the name "Food and Meal"
Food and Meal Restaurant was established in 2015 by Johnson W Andrew. Inspired by their love for comforting and nostalgic dishes, the founders envisioned a restaurant that would offer a cozy atmosphere where guests could enjoy delicious food that evokes feelings of warmth and contentment.
In the early days, Food and Meal Restaurant started as a small, by Chef John establishment. With a focus on creating homemade-style dishes using fresh and quality ingredients, the restaurant quickly gained a loyal following in the local community. Word of mouth spread, and Food And Meal became known for its comforting classics and welcoming ambiance.
As the popularity of Food and Meal grew, so did the restaurant itself. The founders, driven by their passion and commitment to providing exceptional dining experiences, expanded the restaurant's space to accommodate more guests while maintaining the cozy and inviting atmosphere that defined their vision.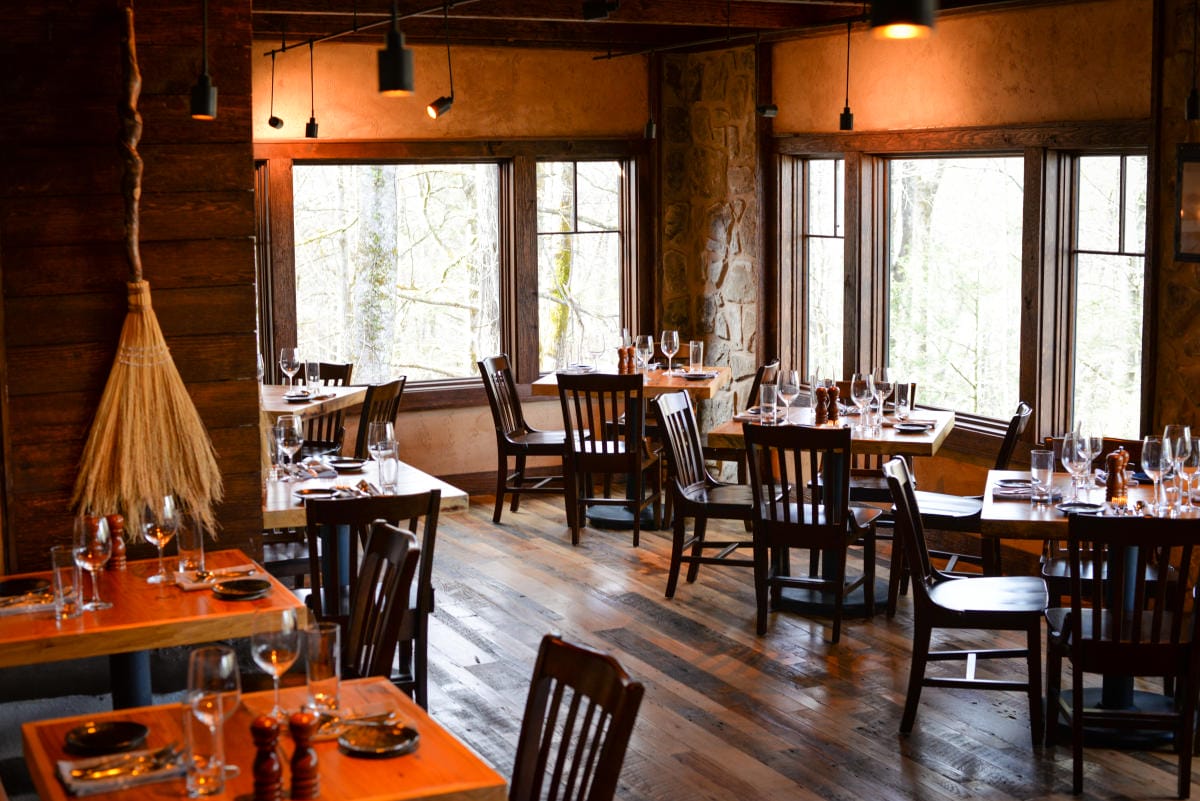 Over the years, Food and Meal has continued to evolve, introducing new flavors and dishes while staying true to its core concept of comfort food. The culinary team at Food and Meal takes pride in creating innovative twists on classic recipes, incorporating seasonal ingredients and culinary techniques to enhance the flavors and quality of each dish.
Beyond the food, Food and Meal places a strong emphasis on attentive service and personalized hospitality. The staff members are trained to provide a warm and welcoming environment, ensuring that every guest feels like a cherished friend from the moment they step through the door.
Today, Food and Meal stands as a beloved dining destination, known for its comforting and flavorful dishes, inviting atmosphere, and exceptional customer service. Whether it's a casual meal with friends or a special occasion with loved ones, our restaurant continues to provide a haven where guests can escape, indulge in delicious food, and create lasting memories.
As Food and Meal looks to the future, it remains committed to its roots, continually striving to deliver exceptional comfort food experiences while embracing innovation and culinary creativity. Our restaurant aims to be a place where people can find solace, nourishment, and a sense of home in every dish they enjoy.
Address:

Street:

745 Frosty Lane

City, State, Zip:

Alfred, New York(NY), 14802

Telephone:

607-587-1783

Mobile:

347-785-0606
Food and Meal Restaurant at Hanami Hotel Danang, where culinary excellence meets exceptional service. Nestled within the elegant confines of Hanami hotel, Food and Meal restaurant offers a delightful dining experience for both guests and visitors alike.
The restaurant opened a branch in Hanami by Chef John in 2018. Currently, the restaurant is being run and taken over by sous Chef James Anderson
As you step into our restaurant, you'll be greeted by a warm and inviting ambiance. The tasteful decor, soft lighting, and comfortable seating create the perfect setting for an enjoyable meal. Our attentive staff is dedicated to ensuring your comfort and satisfaction throughout your dining experience.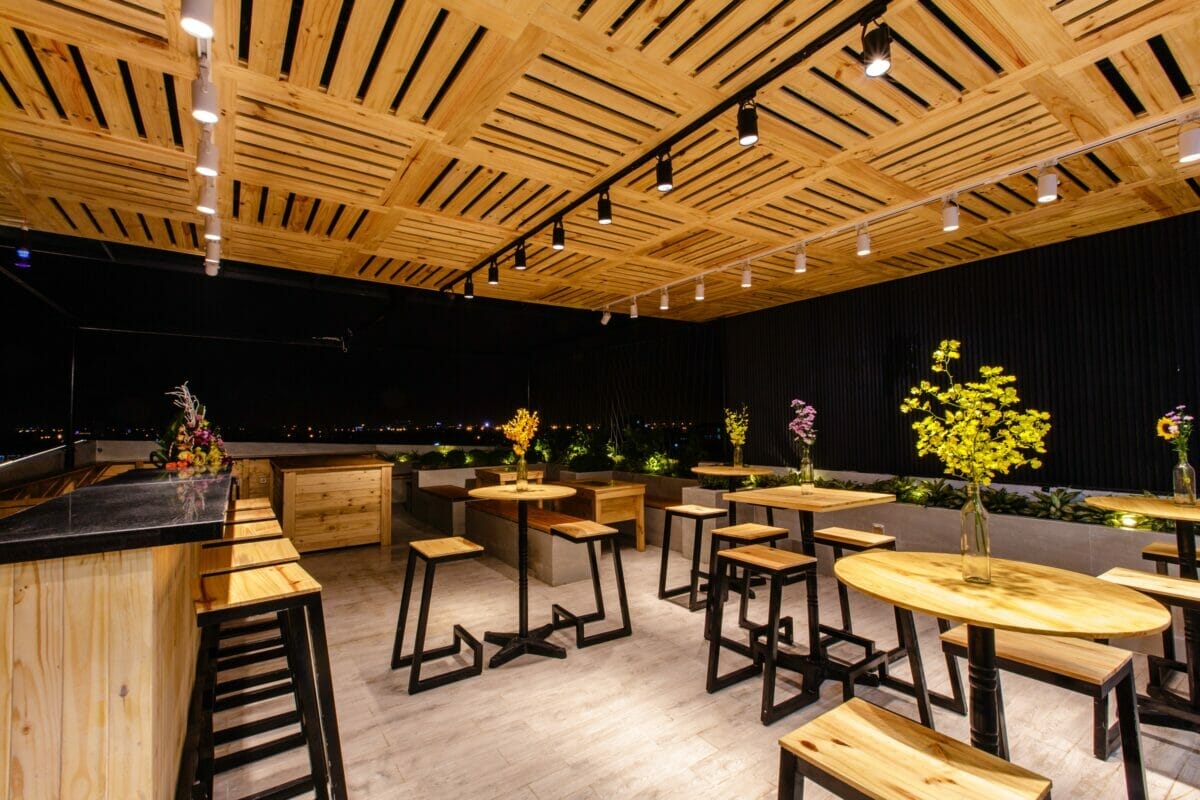 At Food and Meal restaurant, we take pride in our diverse and delectable menu. Our talented chefs skillfully prepare a range of dishes that blend local flavors with international influences. Whether you're craving traditional local cuisine, savoring international delicacies, or seeking a fusion of flavors, our menu is sure to tantalize your taste buds.
We strive to source the finest ingredients, emphasizing freshness and quality in every dish we serve. From appetizers to main courses, and desserts to signature cocktails, each item on our menu is crafted with precision and passion. Vegetarian, vegan, and gluten-free options are also available, ensuring that everyone can find something to suit their preferences.
Join us for breakfast, lunch, or dinner, and indulge in a memorable dining experience. Whether you're here for a special occasion, a business meeting, or simply to enjoy a delicious meal, our restaurant is the perfect choice.
For reservations or inquiries, please contact our friendly staff, who will be delighted to assist you. We look forward to welcoming you to our hotel restaurant and creating a culinary experience that will leave a lasting impression.
Address: 61-63 Hoang Ke Viem, My An Ward, Ngu Hanh Son District, Danang

Website: https://hanamihotel.com

Hotline: 0905432992

Email: contact@hanamihotel.com