In addition to our hotel operations and travel agency services, our company also excels as a leading provider of comprehensive solutions for restaurant owners and operators. Leveraging our expertise and deep industry knowledge, we are committed to optimizing restaurant operations, elevating customer experiences, and driving overall profitability. By offering tailored services, innovative technology solutions, and a highly experienced team, we aspire to become the preferred partner for restaurant management. Our goal is to support our clients in achieving their business objectives and delivering exceptional dining experiences to their customers.
Established on March 10, 2017, Hana Hotel Travel Company Limited is a two-member limited liability company specializing in the hospitality and travel industry. With its headquarters situated at 61-63 Hoang Ke Viem, Bac My Phu, Ngu Hanh Son, Da Nang 550000, the company operates as a prominent player in the service accommodation sector.
Contact Information
Company Name: Hana Hotel Travel Company Limited
Address: 61-63 Hoang Ke Viem, Bac My Phu, Ngu Hanh Son, Da Nang 550000
Tax ID: 0401819501
Hotline: 0905432992
Email: anhtai@hanatravel.vn
For all advertising and personal communication inquiries, please direct them to the email: anhtai@hanatravel.vn.
Services Offered
Travel Services: Providing comprehensive travel services. From booking flights and planning tours to renting cars and motorcycles, etc.
Accommodation Services: Offering a range of accommodation options, from luxurious hotels to cozy homestays, ensuring you find the perfect place to stay during your journey.
Hotel & Restaurant Set-Up Services: Assisting in preparing everything before business operations. Ensuring that personnel and equipment systems are set up systematically and optimally.
Hotel & Restaurant Management: With expertise and an experienced management team in hotel operations, we provide professional hotel and restaurant management services to enhance efficiency and profitability of your business.
Event Organization: Delivering professional event organization services to ensure a successful and memorable event.
Marketing and Branding: Implementing strong online marketing strategies and boosting the branding of your hotel and restaurant. Supporting local SEO and enhancing location reviews.
Staff Training and Development: Our training programs cover various fields, led by an experienced training team. Well-designed and effective curricula.
Consumer and Hotel Supplies Service: Offering high-quality products for both families and hotels. Committed to quality!
Kitchen and Restaurant Supplies Service: Providing quality supplies for kitchens and restaurants, enhancing culinary experiences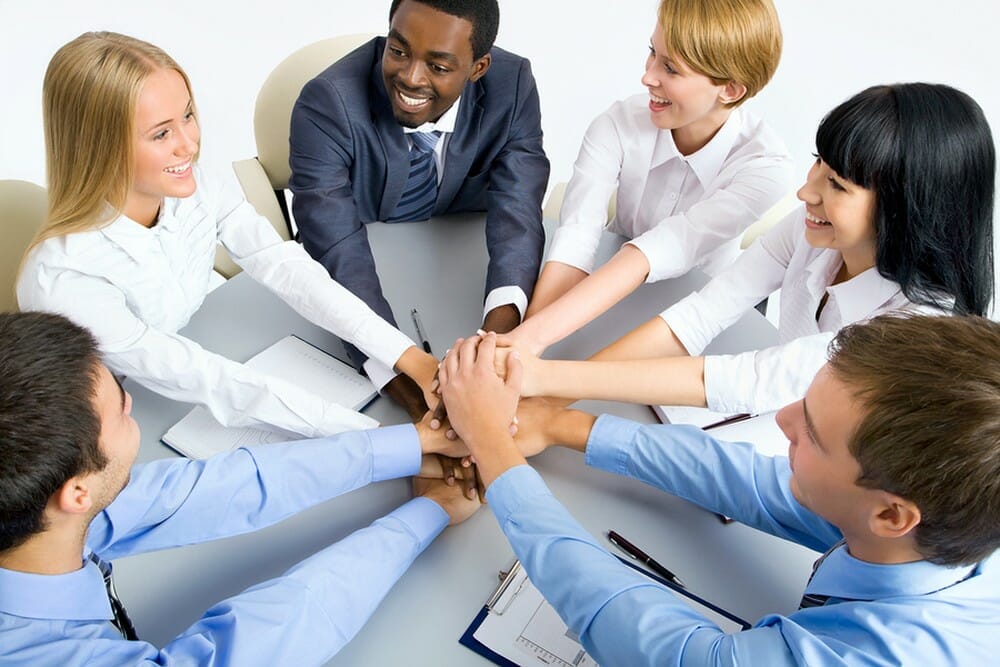 The benefits
By partnering with HANA HOTEL TRAVEL COMPANY LIMITED, clients can expect the following benefits:
Travel Services:
Convenience: Simplified travel arrangements, from flights to tours, making the journey seamless.
Time-Saving: Eliminating the need to handle various bookings individually, saving time and effort.
Personalization: Tailored travel plans that cater to individual preferences and needs.
Expertise: Access to travel experts who can provide insights and recommendations for a better travel experience.
Accommodation Services:
Diverse Options: A wide range of lodging choices, ensuring a comfortable stay suitable to one's preferences.
Comfort: Access to accommodations that prioritize comfort and a home-like environment.
Convenience: Easy access to desired locations and amenities, enhancing the overall travel experience.
Memorable Experience: Quality stays that contribute to memorable travel moments.
Hotel & Restaurant Set-Up Services:
Efficiency: A well-organized setup that ensures smooth business operations right from the start.
Optimization: Streamlined processes and well-planned equipment layout for maximum efficiency.
Professionalism: A professional and orderly ambiance that leaves a positive impression on customers.
Time and Resource Savings: Efficient setup minimizes downtime and resource wastage.
Hotel & Restaurant Management:
Improved Efficiency: Effective management systems leading to improved operational efficiency.
Enhanced Profitability: Streamlined processes and strategies for increased revenue and profitability.
Customer Satisfaction: Well-managed establishments leading to better customer experiences and reviews.
Expert Guidance: Access to experienced professionals who can provide valuable insights and guidance.
Event Organization:
Success: A well-planned and executed event that achieves its objectives and leaves a positive impact.
Professionalism: A professionally organized event that reflects positively on the hosting entity.
Memorability: Events that create lasting memories for attendees, enhancing their overall experience.
Stress Reduction: Outsourcing event organization alleviates stress and ensures everything is taken care of.
Marketing and Branding:
Visibility: Effective marketing strategies increase the visibility of the hotel or restaurant.
Customer Engagement: Engaging content and strategies attract and retain customers.
Brand Identity: Develops a strong and unique brand identity, setting the business apart from competitors.
Growth: Successful marketing campaigns contribute to increased customer base and business growth.
Staff Training and Development:
Exceptional Service: Well-trained staff deliver exceptional customer service, leading to customer satisfaction.
Consistency: Standardized training ensures consistent service quality across the establishment.
Efficiency: Efficiently trained staff work smoothly, minimizing errors and delays.
Employee Satisfaction: Opportunities for growth and development boost employee morale and loyalty.
Consumer and Hotel Supplies Service:
Quality Assurance: Assurance of high-quality products for personal use or hotel amenities.
Convenience: Easy access to a wide range of products without the need for extensive searching.
Enhanced Experience: Premium supplies contribute to a more comfortable and enjoyable environment.
Customer Satisfaction: Satisfied customers due to the availability of quality supplies.
Kitchen and Restaurant Supplies Service:
Quality Guarantee: Ensuring the provision of high-quality kitchen and restaurant supplies for both personal and professional use.
Convenience: Offering a diverse selection of products without the need for extensive searching, making it convenient for kitchen and restaurant establishments.
Enhanced Culinary Experience: Premium supplies contribute to creating a more efficient and delightful environment for cooking and dining.
Customer Satisfaction: Meeting customer demands with top-notch kitchen and restaurant supplies, resulting in enhanced customer satisfaction.
Partnering with HANA HOTEL TRAVEL COMPANY LIMITED empowers you to benefit from our comprehensive range of services, industry expertise, and commitment to excellence. We strive to optimize your operations, enhance customer experiences, and drive profitability, helping you achieve success in the competitive hospitality industry.
Our Team
Originally founded with five members, Hana Hotel Travel Company Limited has expanded over its five years of operation to employ hundreds of full-time, part-time, and associate staff members across various provinces in Vietnam. Our experienced and dedicated team is committed to providing excellent service in all aspects of the business, from customer consultation and travel planning to hotel management and optimal solutions.
Furthermore, our team is dynamic and innovative, staying updated with the latest trends in the travel and hospitality industry to best meet customer needs. With a professional, enthusiastic, and customer-focused approach, we are confident in delivering exceptional travel and leisure experiences to our valued customers.
Our team of editors consists of experienced professionals from various fields. With deep understanding of language and specialized knowledge, our editors are meticulous and diligent in ensuring that all content published on our website is accurate, comprehensive, and truly valuable.
Contact Detail
Address: Hanami Hotel Danang 8th Floor
Street: 61-63 Hoang Ke Viem
City, State, Zip: Da Nang, Da Nang, 550000
Telephone: 0905432992
Email: Contact@foodandmeal.com