Step into a world where flavors dance on your palate, and each bite is a revelation. Welcome to my realm of culinary exploration!
Today, I'm unveiling the recipe for the Chickpea Pepper Spread – a creation that embodies both comfort and gourmet flair. With my years of experience as a food blogger and chef, trust me when I say this spread is a true masterpiece.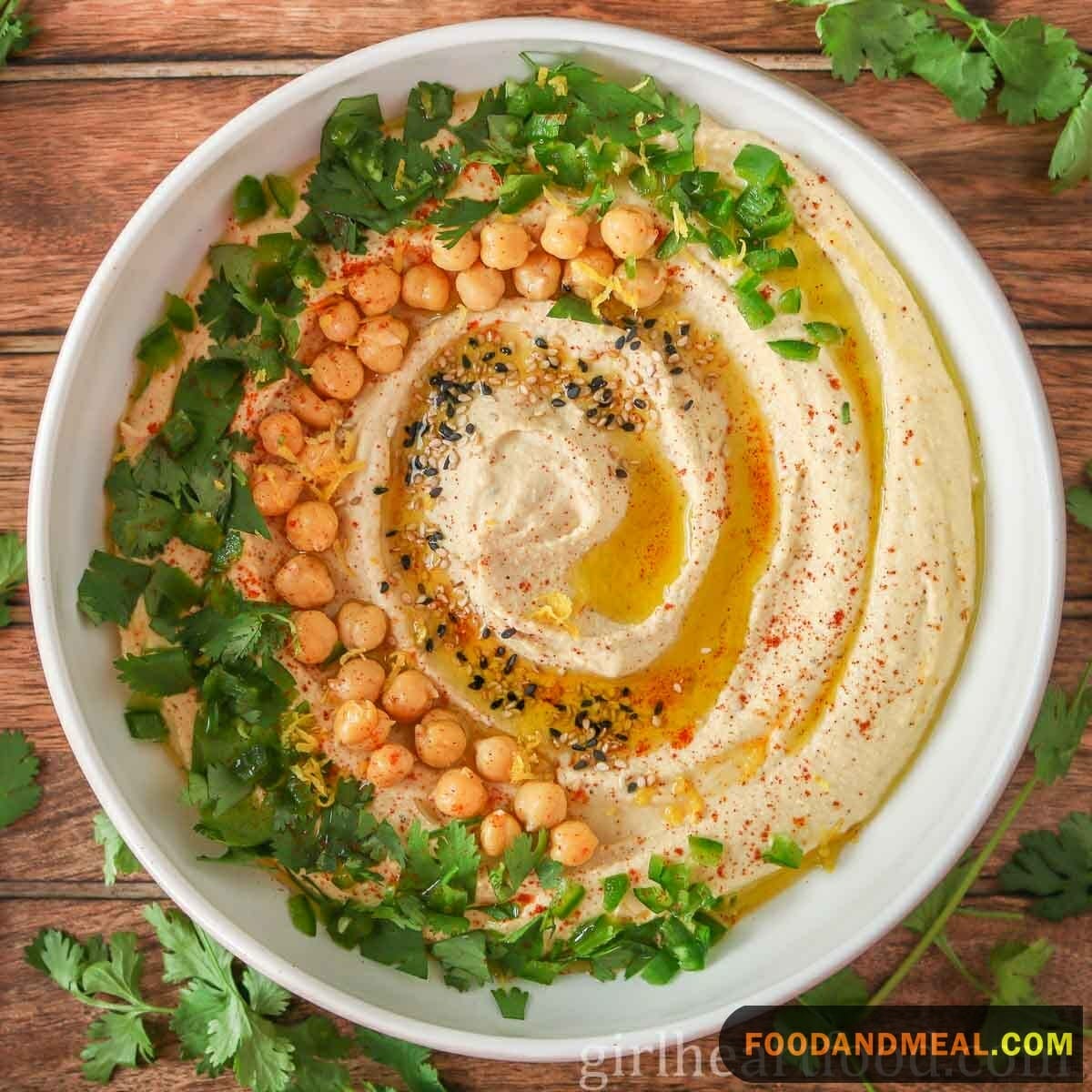 Chickpea Pepper Spread Recipe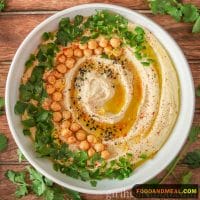 Blending Chickpea Pepper Spread
Become a part of our culinary community by spreading this recipe far and wide. And if you're craving more culinary inspiration, don't miss out – subscribe to our blog and stay connected for more flavorful adventures.
Print
Add to Collection
Go to Collections
Ingredients
Instructions
Add all ingredients into the blender container. Secure the lid.

Start the blending at low speed, then quickly increase to highest speed and blend for 1 minute or until smooth & creamy.
Notes
Note 1: Flavor Fusion: Experiment with different types of bell peppers – red, orange, yellow, or even a mix – to play with the spread's color and flavor palette. Note 2: Custom Texture: Blend the spread to your desired consistency. Go for a silky-smooth texture or leave a bit of chunkiness for added texture and visual appeal.
Share by Email
Share on Facebook
Share on Twitter
Nutrition
Serving:
1
Serving
|
Calories:
83
kcal
|
Carbohydrates:
12.7
g
|
Protein:
2.7
g
|
Fat:
2.5
g
|
Sugar:
0.6
g
© Food And Meal
This website provides approximate nutrition information for convenience and as a courtesy only. Nutrition data is gathered primarily from the Spoonacular Database, whenever available, or otherwise other online calculators.
Cooking Tips: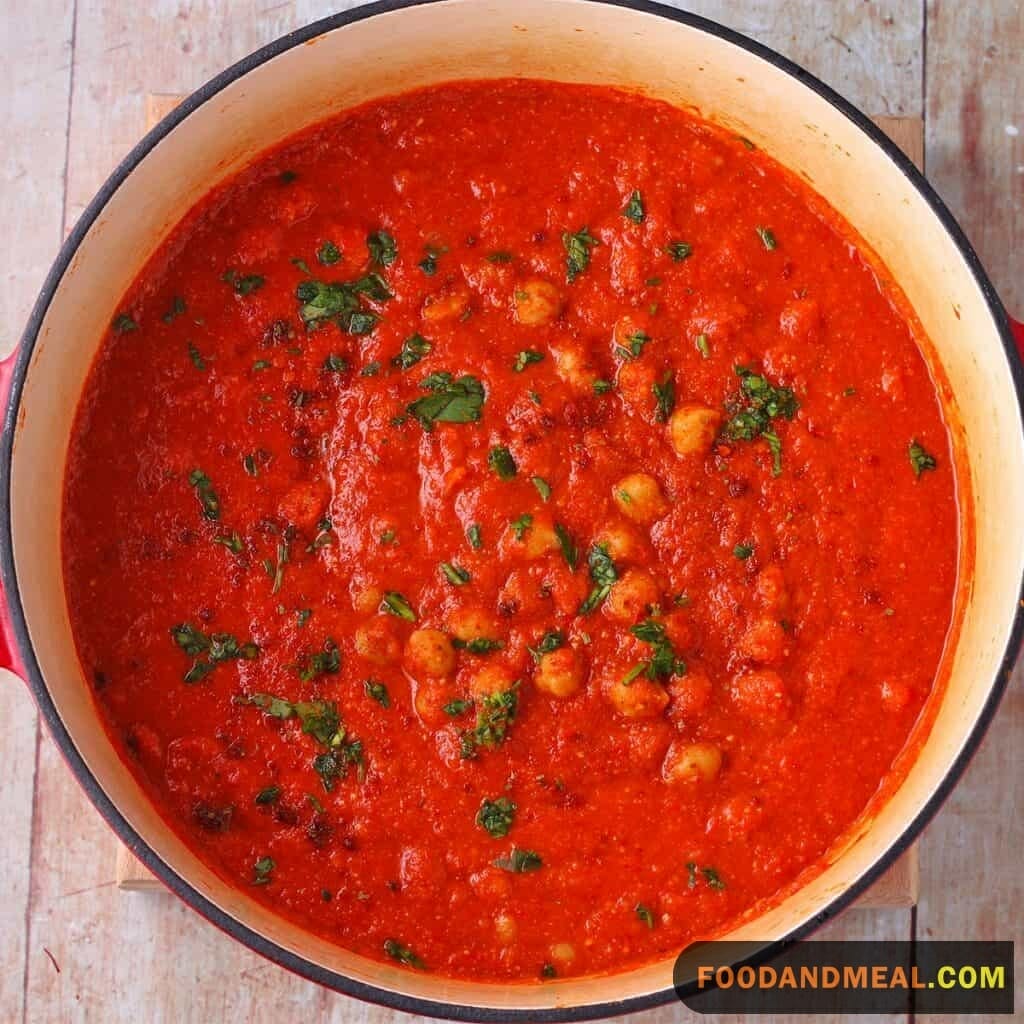 Welcome to the cooking tips section, where I'm excited to share some of my personal insights to help you create the perfect cooking Chickpea Sandwich Spread.
Roast for Intensified Flavors: Roasting the bell peppers before blending them adds a depth of flavor that's simply unparalleled. The smoky, slightly charred notes take this spread to a whole new level.
Master the Seasoning: Don't be afraid to play with seasonings. A touch of cumin, a sprinkle of paprika, or a squeeze of lemon juice can enhance the spread's taste profile and make it uniquely yours.
Texture is Key: Achieve the desired texture by adjusting the blending time. For a chunkier spread, blend for shorter intervals; for a silky-smooth finish, go a bit longer.
Homemade Hummus Hack: Blend in a handful of cooked chickpeas for an interesting twist. It transforms the spread into a hummus-like creation that's perfect for dipping.
Consistency Check: As you blend, periodically scrape down the sides of the blender to ensure that all the ingredients are evenly incorporated. This guarantees a consistent texture throughout.
Serving Suggestions: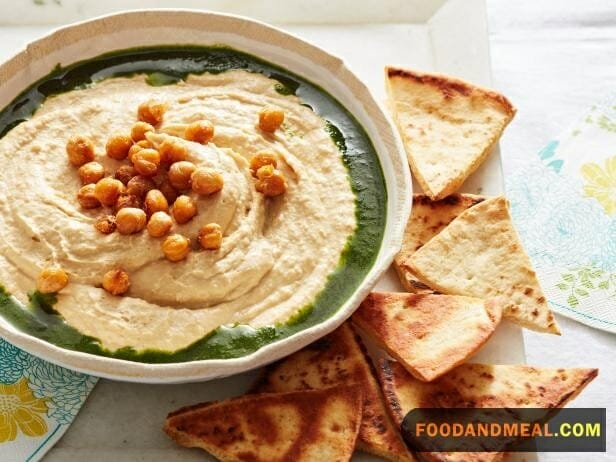 Now, let's dive into serving suggestions for this delectable Chickpea Pepper Spread. Its versatility knows no bounds, making it a must-have addition to your culinary repertoire.
For the Casual Gatherings: This spread is ideal for laid-back gatherings, picnics, or potlucks. It adds a burst of flavor to finger sandwiches and can be spread over crackers for a delightful appetizer.
Sandwich Elegance: Elevate your sandwiches by slathering this spread on the bread before adding your favorite fillings. It brings both creaminess and a medley of flavors to every bite.
Wrap Wonder: Whether it's a veggie wrap or a chicken wrap, this spread takes it up a notch. It adds moisture, a hint of spice, and a lovely pop of color.
Dip Delight: Place a bowl of Chickpea Pepper Spread alongside a platter of fresh veggies, pita bread, and tortilla chips. It's an inviting dip that keeps guests coming back for more.
Gourmet Grains: Pair this spread with warm pita bread or crusty baguette as a dipping companion. It's a comforting and satisfying starter that sets the tone for the meal.
FAQs (Frequently Asked Questions):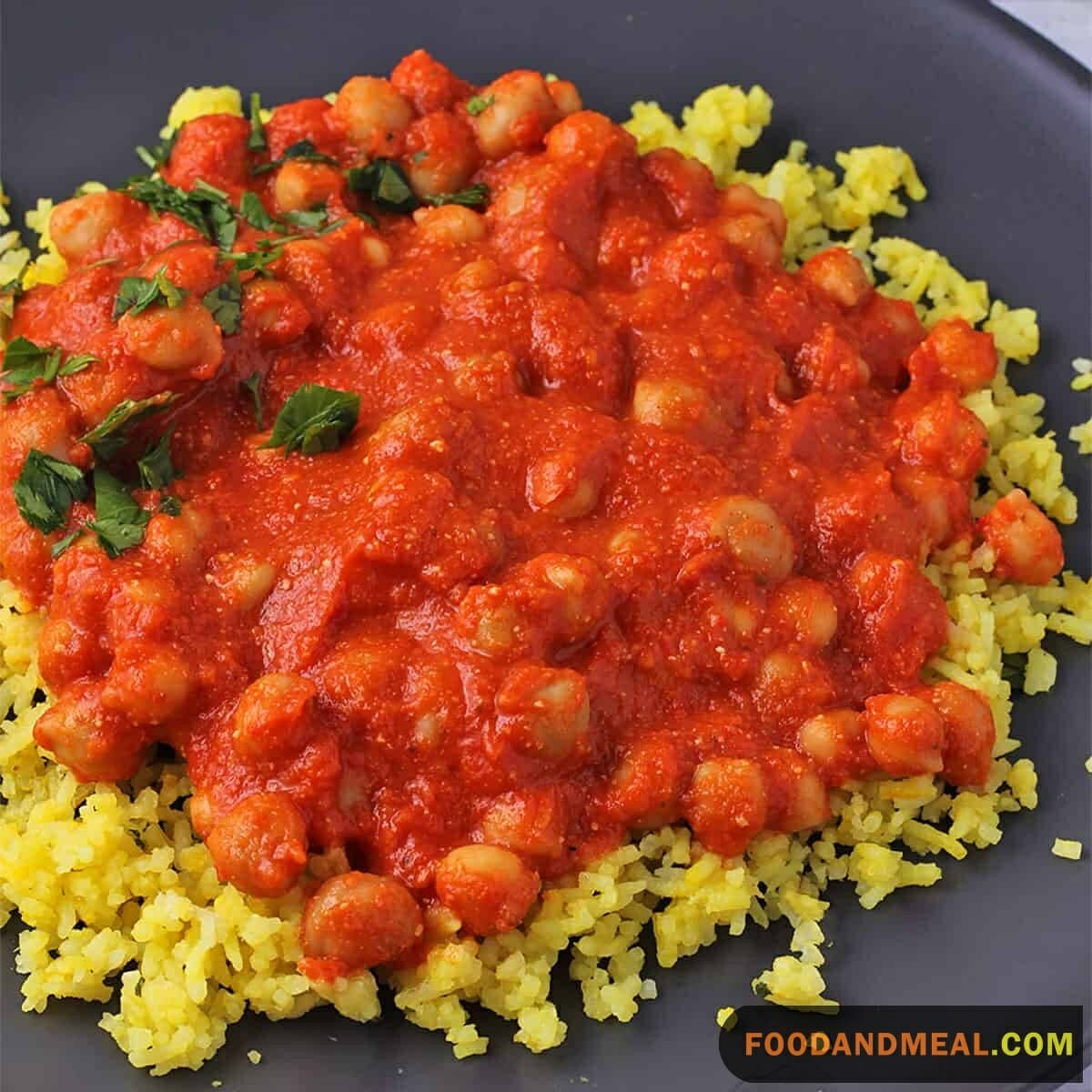 Q1: How Long Can I Store the Chickpea Pepper Spread? You can store this delightful spread in the refrigerator for up to five days in an airtight container. Just give it a good stir before serving to recombine any separated ingredients.
Q2: Can I Adjust the Spiciness? Absolutely! Control the heat by using different types of peppers. If you're looking for milder flavors, opt for bell peppers; for some kick, try using jalapeños or even a pinch of cayenne.
Q3: Is This Spread Suitable for Vegans? Absolutely! This Chickpea Pepper Spread is entirely vegan-friendly. It's a wonderful option to include in plant-based diets and gatherings.
Q4: Can I Freeze the Spread? While the spread can be frozen, keep in mind that the texture might slightly change upon thawing. If you do freeze it, make sure to whisk or blend it again after thawing to restore its consistency.
Q5: Can I Use Canned Chickpeas? Of course! If you're short on time, canned chickpeas work perfectly fine. Just rinse and drain them well before blending.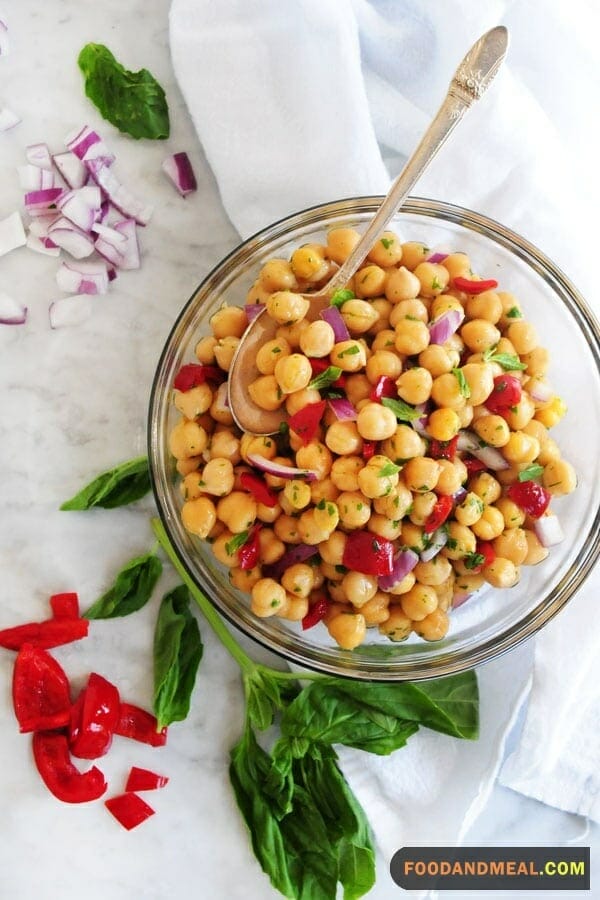 With these tips, suggestions, and answers at your fingertips, you're all set to embark on a flavorful journey with our Belnding Chickpea Sandwich Spread.
From casual gatherings to gourmet feasts, this recipe is your key to culinary creativity. Share it with fellow food lovers, and don't forget to subscribe for more Epicurean inspiration. Let's create unforgettable dishes together!
I'm Yukiko, a Food & Lifestyle blogger and marketing professional at Hana Hotel Travel Company, focused on Food And Meal restaurants. I love cooking, with a special affection for baking, and photography. My blog offers healthy, diverse recipes and captures the beauty of culinary arts, aiming to inspire a balanced lifestyle and connect food enthusiasts globally.
Affiliate DisclaimerAbout The Content
As an affiliate, we may earn a commission from qualifying purchases. We get commissions for purchases made through links on this website from Amazon and other third parties.