Print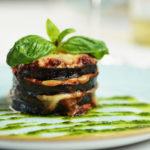 How to Make Pan-Cooked Eggplant Parmesan Stacks – 6 easy steps
---
Description
If you're fond of eating eggplants, you must have already known that eggplants can be cooked in many ways, most of which actually require frying and baking. However, eggplants are also known to absorb lots of oil, which can be somewhat unhealthy especially if you're using plain cooking oil. That's the reason why we're going to make eggplant parmesan stacks in a different way.
In this Pan-Cooked Eggplant Parmesan Stacks recipe, we're going to pan-cooked parmesan stacks. However, instead of the usual style of frying eggplants in lots of oil, we should bake the eggplants instead. And since we're stacking it somehow, rest assured that the cooking experience will definitely give you lots of enjoyment.
---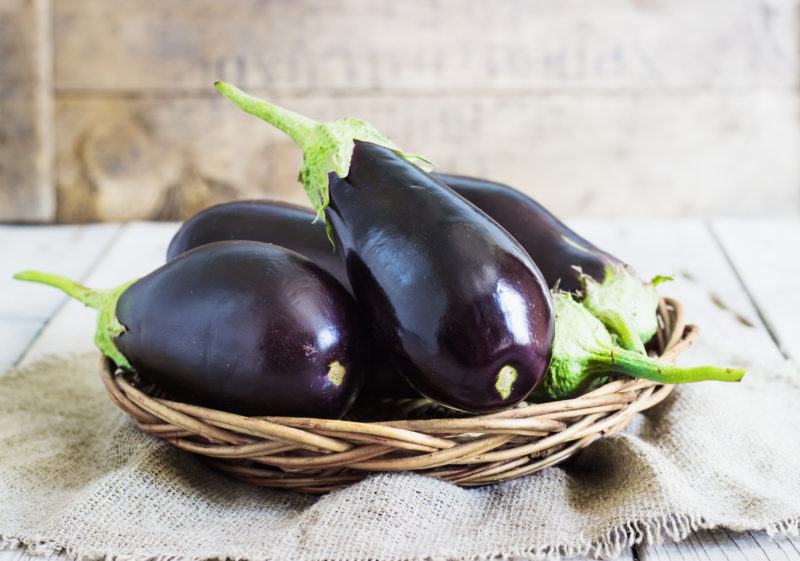 2

pcs. Medium-sized Eggplants

½ cup

Aquafaba

3 cups

Breadcrumbs

1 tsp

. Italian Herb Seasoning

¼ tsp

. Garlic, crushed

½ tsp

. Paprika or Red Chili Powder

¼ cup

Parmigiano-Reggiano cheese (optional)

2 tbsp

. Olive Oil
Salt to taste
For Assembling Eggplants
3 cups

Marinara Sauce

1 cup

Mozzarella Cheese, shredded

¼ cup

Cilantro Leaves or Basil, finely chopped
---
Instructions
Prepare the eggplants first by washing and cutting it into circles before setting it aside.
In a separate bowl, combine the crushed garlic, Italian herb seasoning, breadcrumbs, red chili, cheese and some salt. Mix it well until all ingredients are blended.
Next, whisk the aquafaba until it becomes frothy in appearance. Dip the eggplant in aquafaba before dipping it in breadcrumb mixture. Shake off the excess mixture from the eggplant before putting it on a separate plate. Repeat the process until all eggplant slices are covered with breadcrumb mixture.
Next, heat some olive oil in a pan and cook the eggplant slices until all becomes golden-brown and crispy. You can also deep-fry those or bake it in an oven for at least 15 – 20 minutes.
Assemble the entire eggplant parmesan stacks by putting some marina sauce on top of the serving plate. Once done, put a cooked eggplant slice on top then put a layer of marinara sauce on top. Repeat the process until at least two or three slices are stacked with each other.
Lastly, put some shredded parmesan cheese on top of the stack, sprinkle with some chopped cilantro or basil leaves. Once done, serve and enjoy it along with some delicious and spicy veggie lasagna or penne pasta recipe.