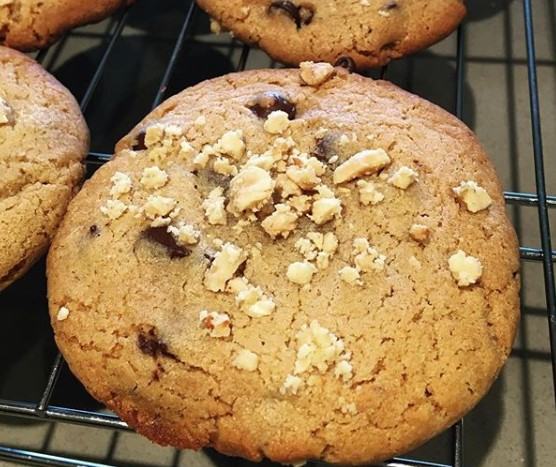 When most people say Chewy peanut butter cookies, these are the tough and hard type of cookies which are usually eaten with a glass of milk. It's possible to eat it alone, though you will find it somewhat grainy and dry. Mothers baking these cookies know that baking these is somewhat difficult, given the fact that too much oven heat will toast the outer part easily. However, once you got the hang of making one, it becomes easier, then.
Most mothers and children know that peanut butter cookies tend to be hard and grainy, but we can still make a soft and chewy version of it, a version that you and your kids will both love. If you're somewhat interested in making one of these, you may carefully read and follow the instructions that are listed below:
How to Bake Soft and Chewy Peanut Butter Cookies
Simple desserts recipes here
Chewy Peanut Butter Cookies
Ingredients
2 ½ cups Flour
½ tsp. Baking Soda
¼ tsp. Table Salt
1 ¼ cups Granulated Sugar
1 ¼ cups Brown Sugar
1 cup Unsalted Butter, softened
3 pcs. Large eggs
1 ¾ cups Peanut Butter
1 tbsp. Vanilla Extract
2/3 cup Salted Peanuts, roughly chopped
Directions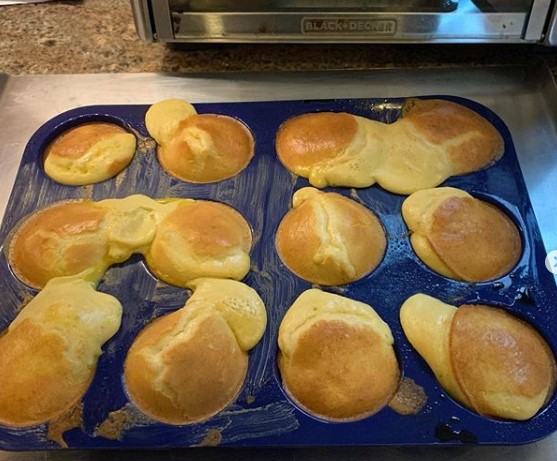 Preheat the oven first to 300 degrees Fahrenheit and line the baking sheets with some parchment paper.
In a medium to large-sized bowl (depends on you), mix the flour, baking soda and some salt before setting it aside.
Combine white sugar, brown sugar and butter in a mixing bowl and beat it using a hand mixer until it becomes grainy. Add the eggs one by one, beating in between and repeat the process until it becomes fluffy in appearance.
Gradually add the mixed dry ingredients, mixing until everything becomes well blended before adding the chopped peanuts in.
Scoop the dough mixture into quarter-cup-sized portions, roll it into a ball and coat it with additional sugar. Make sure that you position the cookie dough balls at least two inches apart from each other when you put it on the baking sheet.
Bake for at least 20 to 22 minutes until you notice that the cookie sides become golden-brown while the center looks under-baked at the same time. Once done, remove the baking sheet from the oven and allow the cookies to get cool for at least five minutes before transferring them out onto a wire rack to cool completely.
Do you like Fluffy Greek Yogurt Pancakes? Read here