Print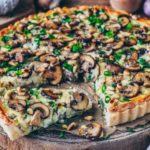 How to Make Polenta Crust Creamed Spinach Tart
---
Description
Vegetarians are going to love the combination of two healthy recipes in one.  Polenta Crust Creamed Spinach Tart can complete a nutritious meal prepared in one of the most amazing way.   Even health conscious non-vegetarians can enjoy the twist when it comes to broth or stock selection. Follow the steps for the recipe below to make your homemade creamed spinach tart on polenta crust.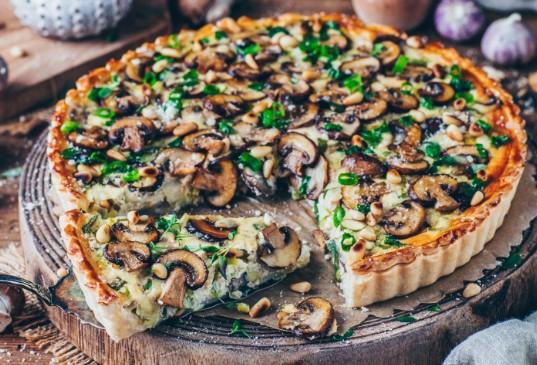 Read more HORS D'OEUVRE recipes
---
Polenta crust
3 cups

vegetable stock or broth (can use chicken stock or broth)

1 cup

of polenta or cornmeal

¼ cup

of parmesan cheese

½ tsp

. of kosher salt
Creamed spinach
2

bags of 6oz. baby spinach

2 oz

. light cream cheese

¼ cup

parmesan cheese

¼ tsp

. of freshly grated nutmeg

½ tsp

. of kosher salt
a few grinds black pepper
---
Instructions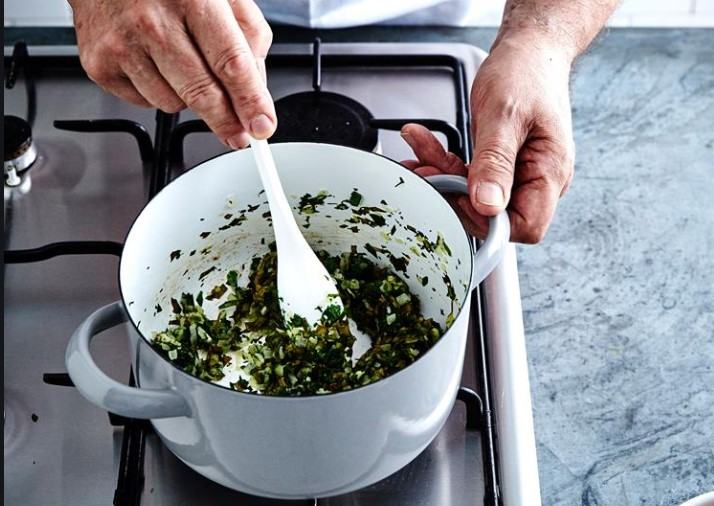 Polenta crust
Preheat your oven to 400-degree Fahrenheit and proceed to the next step.
Let your vegetable or chicken stock simmer in a medium saucepan. Put a little salt if so desired.
Stir the broth gently and slowly pour in the cornmeal or polenta.
Continue to simmer with you stirring the mixture regularly for about 15-20 minutes. Make a paste with very thick consistency until it's almost solid to the feel.
Mix in the parmesan cheese and stir gently.
When the mixture is okay, gently pour it intoa 10-inch tart spring-form pan.
Bake the polenta mixture for about 10 minutes and let it cool by putting in your fridge's chiller.
Creamed spinach and assembling
Put large pan over medium flame and pour olive oil or coat it cooking spray. Add then the spinach, salt, pepper and nutmeg.  Let the spinach wilt which would take for about 3-5 minutes.
Take the lid off and mix in the cream cheese until it is blended evenly. Allow the excess moisture to evaporate, and then remove from the heat.
Get your baked polenta crust and press down the mid-section. This will create a notch that will allow your crust to be raised just around the edge.
Now, pour the creamed spinach into the indention then top it with parmesan cheese.
Put the tart into the oven and bake for around 10-15 minutes for 400-degree Fahrenheit.
Blue Cheese Deviled Eggs easy method here
Keywords: Polenta Crust Creamed Spinach Tart