Print
How to Cook Thai Rice Noodles – 4 easy Steps
---
Description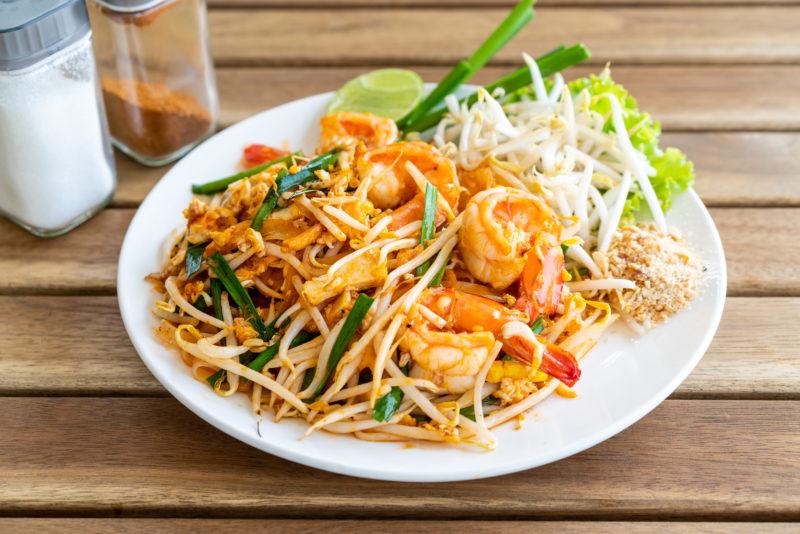 Thai rice noodles is a flexible ingredient for many Thai dishes.  If you're looking for the best variant, try to buy for the fresh noodles.  However, it can't find any, dry noodles is just okay.  Cooking for any Thai dish that requires the presence of Thai rice noodles, you must first separately prepare the noodles. After cooking the noodles, you may set them aside and continue in cooking the rest of the ingredients for your chosen dish.
Read more: https://foodandmeal.com/thai
---
1

box of Tha rice noodles (dry)
Materials
Wok
Large pot
Large colander
---
Instructions
Put a large pot with water onto a medium-high flame and boil. Take note that the water should be enough to completely submerge the rice noodles.
As the water boils, drop the Thai rice noodles.
Cook the noodles according to the instructions which can be read at the package. However, the key here is to cook the noodles until they are just slightly hard or what we call, "al dente."  It will be cooked further as you transfer it into the wok where you will cook the other ingredients of your dish.
Remove the noodles from the water, transferring them into a large colander. Now, if your recipe requires you to immediately transfer the freshly boiled noodles into the wok, then do so.  Set aside if you have different steps to follow.
Notes
Tips
Fresh noodles are easily spoiled so cook them within a couple of days since the purchase date. Be conscious about the date of expiry for the noodles. Just in case that the date of expiration is not indicated, ask the grocer about it.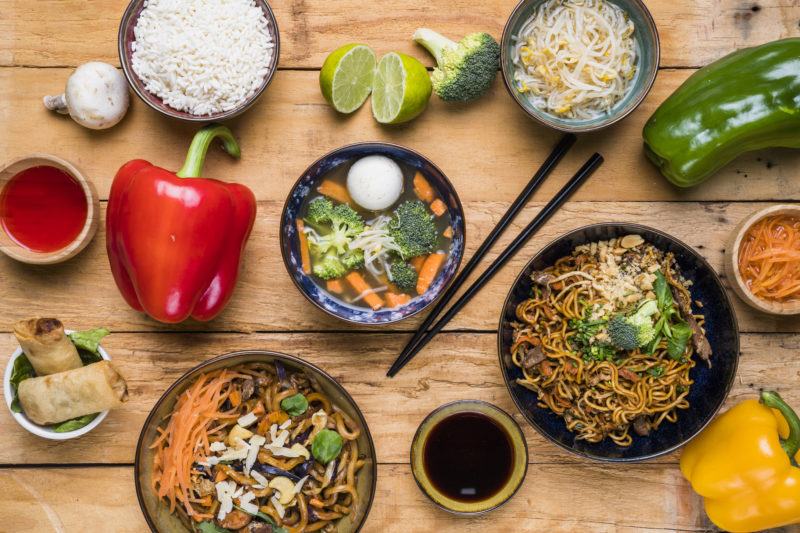 Nutrition
Serving Size:

100g

Calories:

364

Carbohydrates:

81g

Protein:

6g
Keywords: Thai Rice Noodles, pad Thai,