Print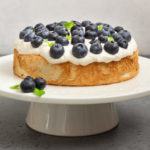 How to bake a Blueberry Cream Cheese Breakfast Braid
---
Description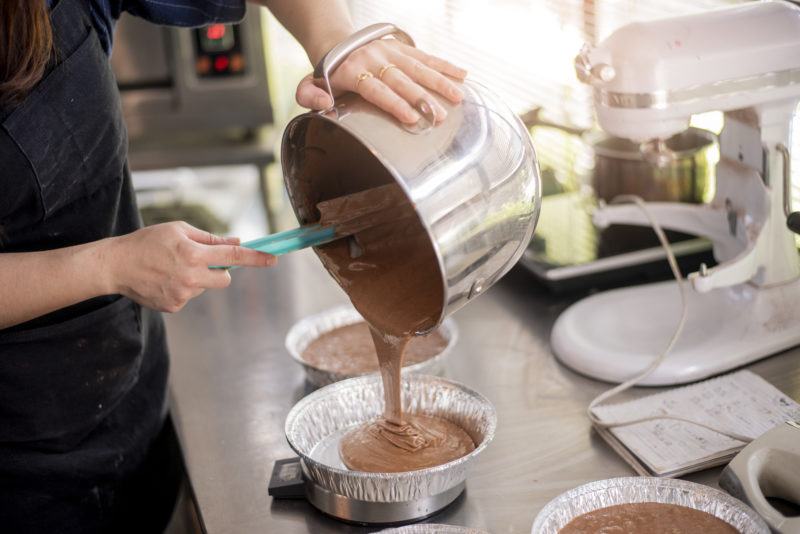 Compared to other kinds of pastries, breakfast braids are easy to do since it requires few ingredients, ingredients that you can easily find and buy in the nearest supermarket in your area. In addition to that, blueberries are quite popular to kids and adults alike so it is definitely a must-try. And just like other breakfast braids, Blueberry Cream Cheese Breakfast Braids can be made by using substitute ingredients. As long as you can follow easy-to-do cooking instructions and have little knowledge about baking, you can do this whenever you feel like it.
In order to lessen the overall time consumed from preparation to baking, you can use refrigerated crescent roll dough. Using this will save you more time from preparing the dough from scratch. In addition to that, it is better to use the solid sheet dough instead of the perforated one. This way, your breakfast braid will be easier to roll and designed. You can make your blueberry cream cheese breakfast braid more special by adding some lemon zest. This way, the overall sweetness and flavor will be balanced with a slight citrus taste.
---
Scale
Ingredients

Blueberry Cream Cheese
1

pack Crescent Roll Dough Sheets

1 pint

Fresh Blueberries (Whole)

8 oz

. Cream Cheese, softened via room temperature

1 tbsp

. All-Purpose Flour

¼ cup

Milk (Whole)

½ cup

Sugar, powdered

¼ cup

+

1 tbsp

. Sugar, granulated
One lemon zest for added citrus taste
Read more Blueberry Crepes recipe
---
Instructions
Before anything else, preheat the oven at 375 degrees Fahrenheit.
Put the crescent roll dough into a flat surface and roll it out into a thinner rectangular sheet by using a rolling pin. This will make sure that the sheet will be flat and evenly-distributed in each side.
Put the granulated sugar and cream cheese together in a small bowl along with some lemon zest and mix it well until it becomes smooth.
Spread at least two-thirds of the cream cheese mixture into the center of the crescent roll dough sheet. Make sure that you leave at least one and a half inch of dough on either side of the sheet so that the cream cheese mixture won't spill when baked. 
Mix the blueberries with some flour, sugar and lemon zest. Place it on top of the cream cheese mixture.
Make ten diagonal cuts in the dough parts without cream cheese mixture and pull the resulting strips over the top of blueberries.
Place inside the oven rack and cook for at least fifteen minutes or until the braid becomes golden-brown in color. When cooked, put the remaining cream cheese mixture, powdered sugar and milk on top while letting it cool.
Keywords: Blueberry Cream Cheese