They say food is the way to travel without leaving your kitchen. My cooking escapades have led me to a gem – the African Elephant Soup. This isn't just a dish, dear reader, but a beautiful confluence of history, culture, and exquisite flavors. So, get your aprons on and let's embark on this gastronomic journey together!
Elephant Soup is a traditional soup of Southern African, with biltong as the main ingredient. Biltong is a popular snack for residents here. It is made from slices of cured and dried meat. Biltong is easily confused with beef jerky because both have a similar form and are side snacks containing much the necessary nutrients. However, biltong is dipped in vinegar, Coriandrum sativum, and other spices; whereas, beef jerky is mixed with plenty of flavorings. Moreover, biltong has a higher fat content than beef jerky.
To process an authentic South African Elephant Soup, you should use biltong instead of beef jerky. But in some countries, it is quite difficult to approach. At this time, you can replace it with beef jerky. Although it cannot allow you to enjoy the Elephant Soup with an original flavor, you may be impressed by its versional taste.
Elephant Soup Recipes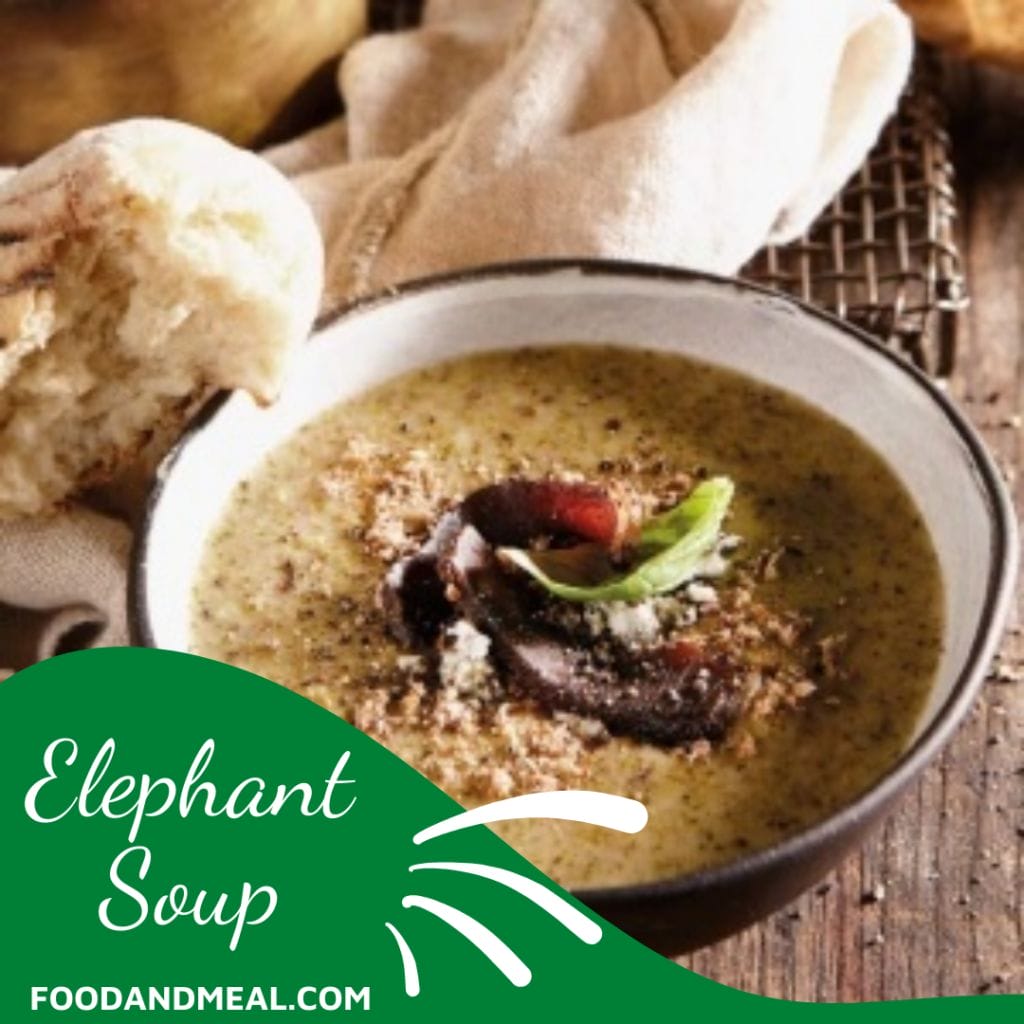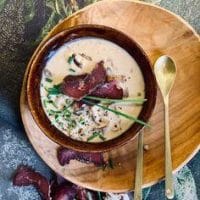 Equipment
Ingredients
½

pounds

biltong or beef jerky

Washed in hot, salted water and cut into chunks

5

cups

broth

1

cup

mirepoix

Combination of diced onions, carrots, celery, and herbs sautéed in oil or butter on very low heat

½

cup

peanut butter

1

cup

lentils

1

cup

mushroom

1

leek

2

tablespoon

butter

½

cream
Instructions
Place a dutch oven with enough water to cover the meat over medium heat and add the meat. Cook for 30 minutes, then add the broth and mirepoix and cook for 2 hours.

Add the peanut butter, onions, leek, mushroom, and lentils (dal) and stir thoroughly. Cook for further 15-20 minutes.

Taste and adjust seasoning. Top up with cream and butter.

Enjoy!
Notes
You can purchase the real African biltong in the international grocery store to have the perfect meal. 
Australia, New Zealand, and the United Kingdom seem to have lots of places where you can buy traditional Biltong.
Share by Email
Share on Facebook
Share on Twitter
Nutrition
Serving:
4
servings
|
Calories:
1337
kcal
|
Carbohydrates:
117
g
|
Protein:
82
g
|
Fat:
64
g
|
Saturated Fat:
20
g
|
Polyunsaturated Fat:
11
g
|
Monounsaturated Fat:
29
g
|
Cholesterol:
56
mg
|
Sodium:
5102
mg
|
Potassium:
2426
mg
|
Fiber:
41
g
|
Sugar:
35
g
|
Vitamin A:
2094
IU
|
Vitamin C:
23
mg
|
Calcium:
177
mg
|
Iron:
16
mg
© Food And Meal
This website provides approximate nutrition information for convenience and as a courtesy only. Nutrition data is gathered primarily from the Spoonacular Database, whenever available, or otherwise other online calculators.
Pin Recipe
Elephant Soup Recipe from Biltong Powder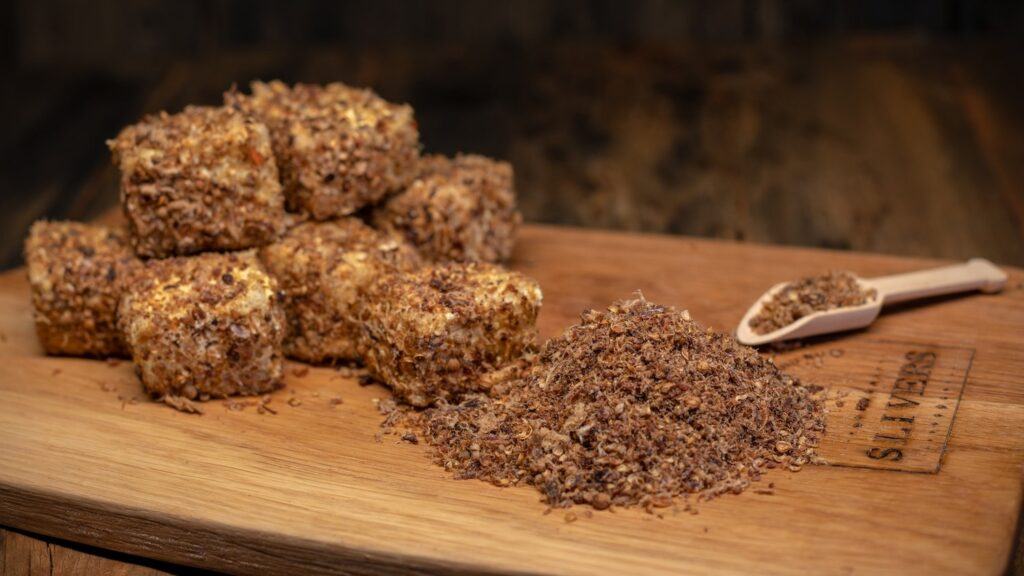 Ingredients
125g butter or margarine
200ml (110 g) Snowflake cake flour
500ml milk
2ml ground nutmeg
2ml ground coriander
200ml fresh cream
310ml (100 g packet) biltong powder
200ml (80 g) grated cheddar cheese
1500ml beef stock
1ml Salt and freshly ground black pepper to taste
100ml Extra biltong powder for garnishing
Method
Melt butter in a medium, heavy-based saucepan. Add flour and stir over low heat for about 1 minute. Add milk and cook over medium heat, whisking constantly, until sauce is smooth and has thickened slightly.
Add stock, spices, and seasoning. Simmer for about 10 minutes, whisking constantly, until thick.
Add cream and biltong and heat through. Remove from heat and add cheese.
Garnish with extra biltong and serve immediately as a started or light meal, with warm bread rolls.
Pressure Cooker African Elephant Soup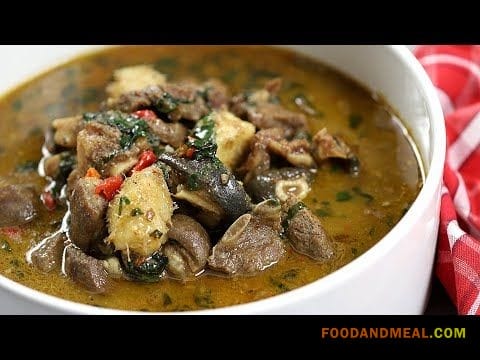 Using a pressure cooker for our cherished African Elephant Soup not only speeds up the cooking process but also ensures the flavors are melded seamlessly. It's a technique that infuses every morsel with the rich spirit of Africa, and it's especially handy for those days when time is of the essence.
Ingredients
(Note: This is a hypothetical list, based on a generic soup; adjust as per the actual ingredients of the Elephant Soup.)
500g of meat (preferably beef or chicken, cut into chunks)
4 cups of vegetable or meat broth
2 large onions, finely chopped
3 tomatoes, diced
3 garlic cloves, minced
2 bell peppers, diced
1 cup of chopped okra
2 tsp of African spice mix (like ras el hanout or berbere)
Salt and pepper, to taste
Fresh herbs (like cilantro or parsley), for garnish
1 tbsp of oil
Method
Preparation: Start by gathering all your ingredients. This will ensure a smooth process without any unnecessary breaks.
Sauté the Base: Turn on your pressure cooker's sauté mode. Once heated, add oil. Stir in onions, garlic, and bell peppers. Sauté until onions are translucent.
Adding the Main Ingredients: Add the meat chunks to the cooker. Brown them slightly on all sides. This helps lock in the juices and ensures tender meat in the final dish. Follow up by adding tomatoes and okra.
Spices & Liquid: Sprinkle in your African spice mix, salt, and pepper, ensuring an even coating over the meat and vegetables. Pour in the broth.
Pressure Cooking: Secure the lid of the pressure cooker. Set it to the 'High Pressure' mode and adjust the timer for 30 minutes.
Natural Release: Once the cooking cycle is complete, allow the pressure to release naturally. This might take an additional 10-15 minutes.
Finishing Touches: After opening the lid, give the soup a good stir. Check for seasoning and adjust if needed. The meat should be tender, and the vegetables perfectly cooked, yet retaining some bite.
Serve & Enjoy: Ladle the soup into bowls, garnish with fresh herbs, and serve hot with your favorite bread or side dish.
By using the pressure cooker, we've retained the integrity and depth of flavors typical of the African Elephant Soup while significantly cutting down on the cooking
If you like discovering Southern African cuisine, don't miss this dish. Elephant Soup doesn't ask for a high cooking technique, so you may completely make it at home, as long as you have a standard recipe.
Our Recommended
Read more
Best 10+ Pressure Cooker Recipes – Weeknight Wins
At 'Food and Meal', a pressure cooker isn't just hardware, but culinary magic. Within its robust frame, flavors intensify under precise pressure, transforming simple ingredients into gourmet dishes. It's not…
Tips and Tricks
Serving Suggestions
African Elephant Soup is a rich and hearty dish, deep-rooted in traditions, and best enjoyed in the company of loved ones. Here's how you can make the most of this delicious creation:
Occasions: Given its warmth and depth, this soup is perfect for cold evenings, family gatherings, or cultural festivals. Consider it the star dish for African heritage celebrations or when you want to introduce someone to the rich tapestry of African cuisine.
Complements: The robust flavors of the soup go beautifully with fluffy white rice, African flatbreads like chapati, or even maize meal porridge. You can also pair it with roasted root vegetables for added depth.
Beverages: Complement the intricate flavors with a chilled glass of white wine, preferably a Chardonnay or Sauvignon Blanc. If you're going non-alcoholic, opt for a chilled ginger beer or a tangy tamarind juice.
Presentation: Serve in deep bowls, garnished with freshly chopped coriander or parsley. You could also add a dollop of yogurt or sour cream to mellow out the spices for those with a more delicate palate.
Cooking Tips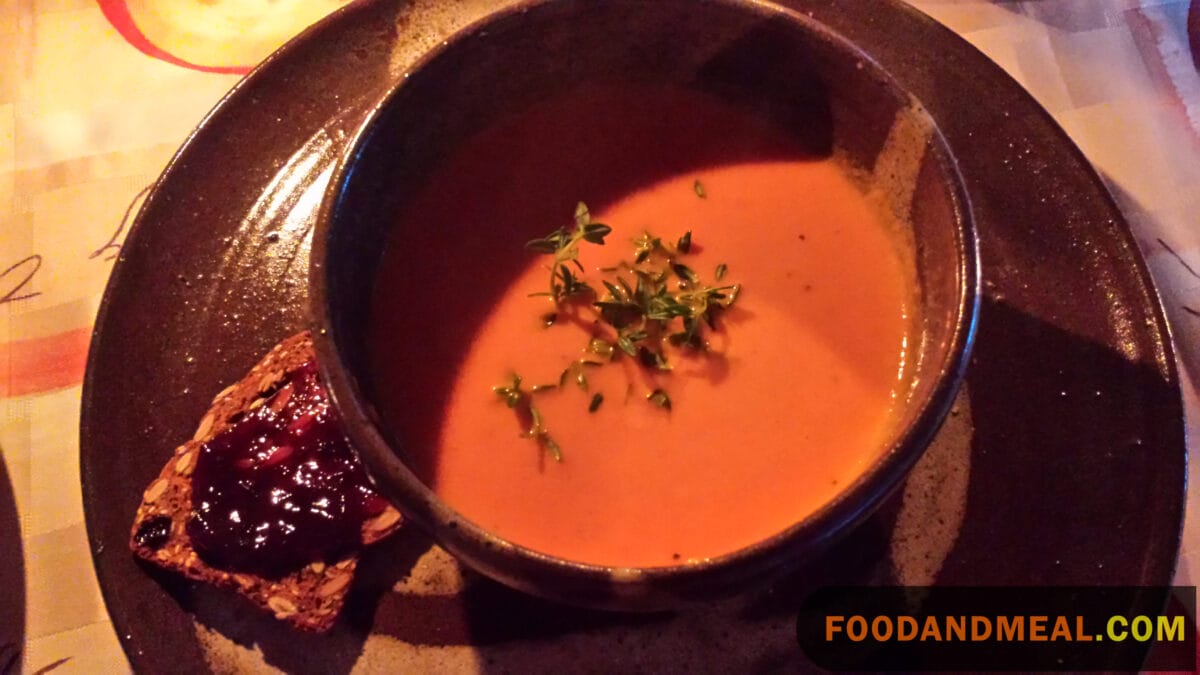 Achieving the perfect African Elephant Soup requires a little patience, love, and some chef's insights:
Quality of Ingredients: Always opt for fresh vegetables and high-quality meats. It might be tempting to go for cheaper cuts, but a good-quality ingredient can elevate the taste significantly.
Avoid Overcooking: One of the most common mistakes is overcooking the meat, making it tough. Always ensure that you maintain a consistent pressure in the cooker to get tender, melt-in-the-mouth pieces.
Layering Spices: Introduce spices in stages rather than all at once. This allows each spice to release its flavor profile slowly, creating a more rounded and deep flavor in the soup.
Taste and Adjust: Always taste the soup at different stages and adjust the seasonings accordingly. This ensures that you achieve a well-balanced flavor.
List of 5 FAQs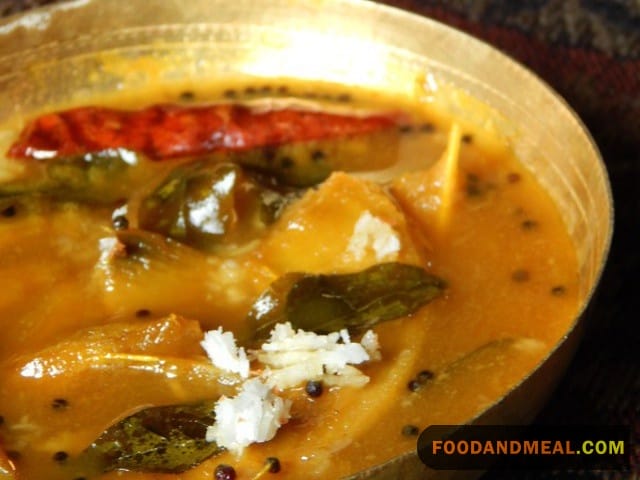 1. Can I make a vegetarian version of the African Elephant Soup?
Absolutely! Substitute meat with hearty vegetables like eggplant, mushrooms, and butternut squash. Use vegetable broth instead of meat broth, and follow the same cooking steps.
2. I don't have all the spices mentioned. What can I do?
While traditional spices give the soup its authentic flavor, you can use a pre-made African spice blend or make your own mix with common spices like cumin, coriander, turmeric, and paprika.
3. How long does the soup last in the fridge?
African Elephant Soup, when stored in an airtight container, can last up to 4-5 days in the refrigerator. Ensure it cools down completely before storing.
4. Can I freeze the soup for later use?
Yes, this soup freezes well. Divide it into portion-sized containers, and it can be stored frozen for up to 2-3 months. Thaw in the refrigerator overnight before reheating.
5. The soup is too spicy for me. How can I reduce the heat?
If you find the soup too spicy, you can add a dollop of yogurt or sour cream while serving. Additionally, while cooking, consider deseeding the chili peppers or reducing the quantity of spicy ingredients.
People said that exploring cuisine is also a creative 'traveling' way. Thus, cooking African dishes in your kitchen with an authentic recipe will help you have a perfect Africa tour without taking a plane ticket. But, where is that authentic recipe? Right here, this blog, which you are reading!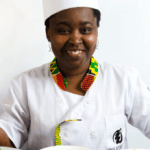 Hello! I'm Black Pie, your culinary guide at Food And Meal, Hana Hotel Travel Company Limited. I'm passionate about unveiling the rich and diverse flavors of African cuisine to the world. Each recipe we explore is a celebration of culture, tradition, and exquisite taste. Join me on this delightful culinary journey, where we'll discover and share the hidden gems of African cooking together!
Affiliate DisclaimerAbout The Content
As an affiliate, we may earn a commission from qualifying purchases. We get commissions for purchases made through links on this website from Amazon and other third parties.