Print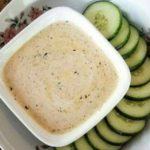 How to Make Greek Yogurt Buffalo – 3 Easy Steps
---
Description
Many of us nowadays tend to be conscious of our health.  Hence, spurts the need to enjoy healthier lifestyle and healthier food.  Some can afford to go organic—that's good for them.  But either you go organic or not for your greens, you still have to consider the taste, right?  As the combination of vitamins and minerals nourish your body, flavors nourish your soul.  Your salad doesn't have to be as boring as mere greens.  With the recipe of pantry Greek yogurt buffalo ranch dressing, your salad can instantly turn to be heaven!
---
1 cup

of Greek yogurt, plain

2

–

3

tbsp. of hot sauce

2 tbsp

. of apple cider vinegar

1 tbsp

. of olive oil

½ tsp

. of kosher salt

1 tsp

. of parsley,dried

½ tsp

. of dill, dried

½ tsp

. of onion powder

¼ tsp

. of garlic powder
freshly ground black pepper
---
Instructions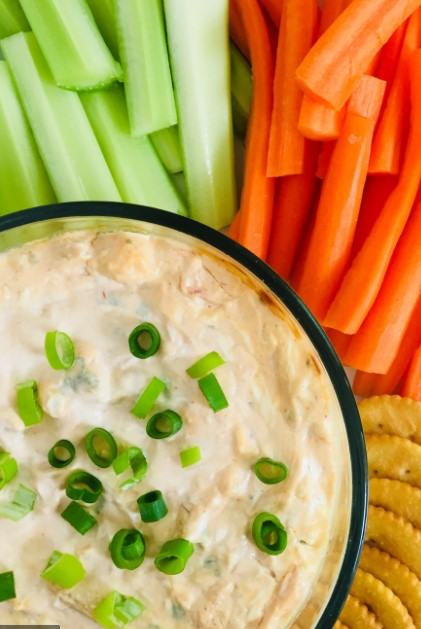 Incorporate all of the ingredients into a bowl and stir until they are completely blended together.
Chill it in the fridge for a couple of hours for flavors are brought about during this standing process.
Stir again before you serve or put beside your salad. Enjoy the humble goodness of pantry Greek yogurt buffalo ranch dressing with your favorite veggie salad.
Notes
On the other hand you can cut cucumbers, carrots, celery or any vegetable you may enjoy raw and dip them into your dressing.
Keywords: Greek Yogurt Buffalo