During summer time, we all know that strawberries are very popular in countries where it is actually grown. Being a very good source of Vitamin C, eating strawberries are actually recommended by health experts and fitness enthusiasts alike. However, whether we accept it or not, you'll definitely get fed up of strawberries if all you see are fresh strawberries and jams inside your fridge.
The good news is, since strawberries are sweet, you can even include it in your recipes during snack time and even breakfast. Listed below are some of the most popular breakfast items that have strawberry in them. Let's see How to Include Strawberries in Your Breakfast
1. Berry Breakfast Pizza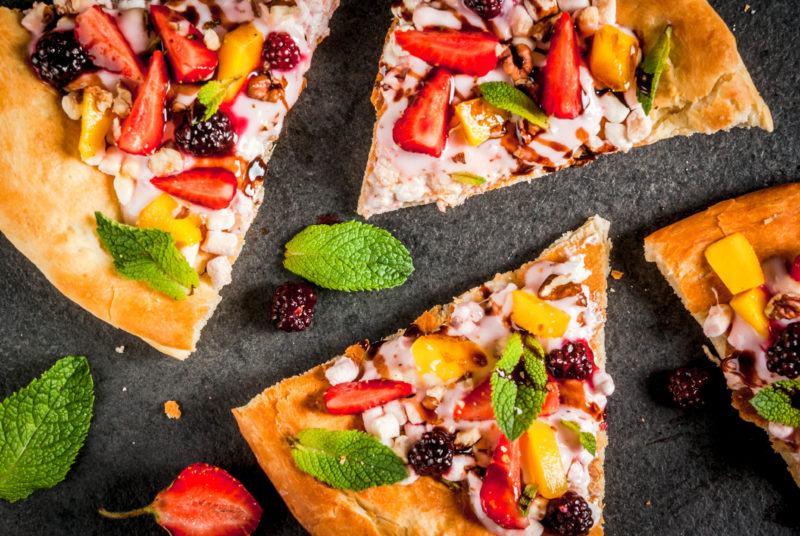 Since most people are fond of eating pizzas even during breakfast, why don't you try making a berry breakfast pizza? Instead of cheesy, meaty and salty type, make your pizza into a semi-sweet, creamy and full of berries. Needless to say, you can even include blueberries and raspberries in addition to your fresh strawberry toppings.
2. Strawberry Pop Tarts – Easy way to Include Strawberries in Your Breakfast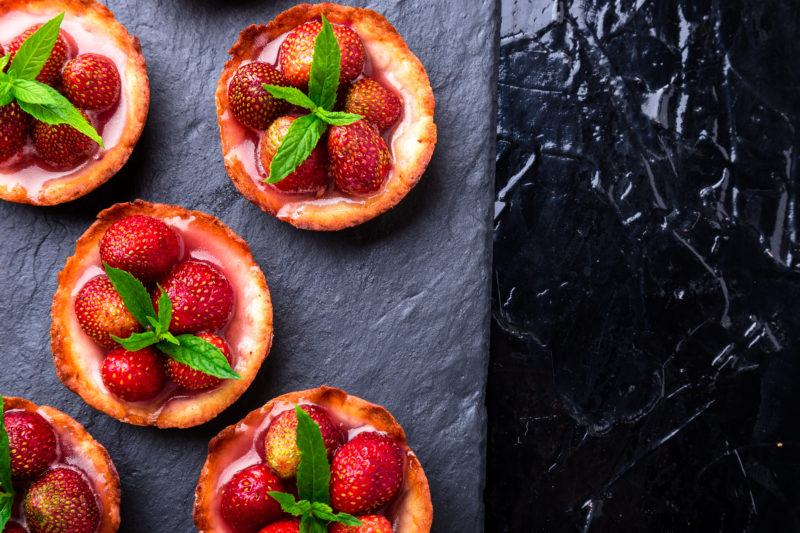 We all know that pop tarts are children's all-time favorite. Putting strawberries inside it will definitely make it more popular, especially for those who have a sweet tooth.
3. Strawberry Shortcake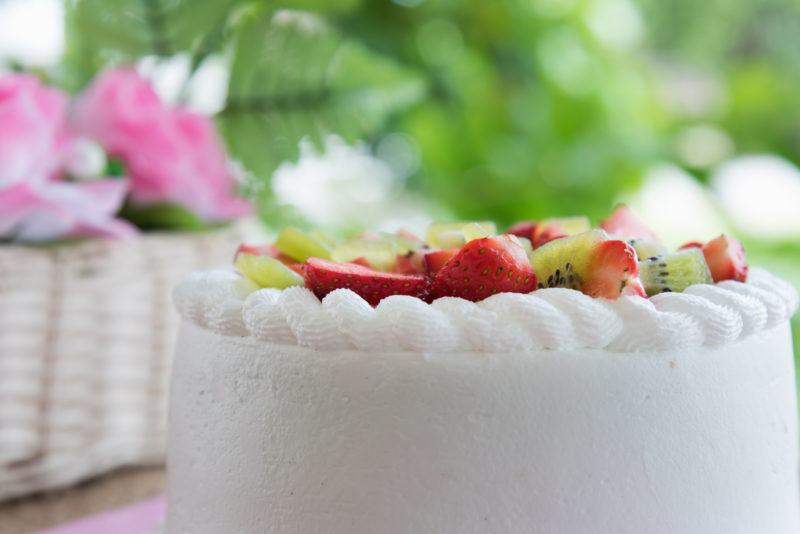 Since strawberry shortcakes are actually cookies topped with whipped cream and fresh strawberries, not only you can eat those at breakfast; you can even eat it at any time of the day.
4. Strawberry Rhubarb Sangria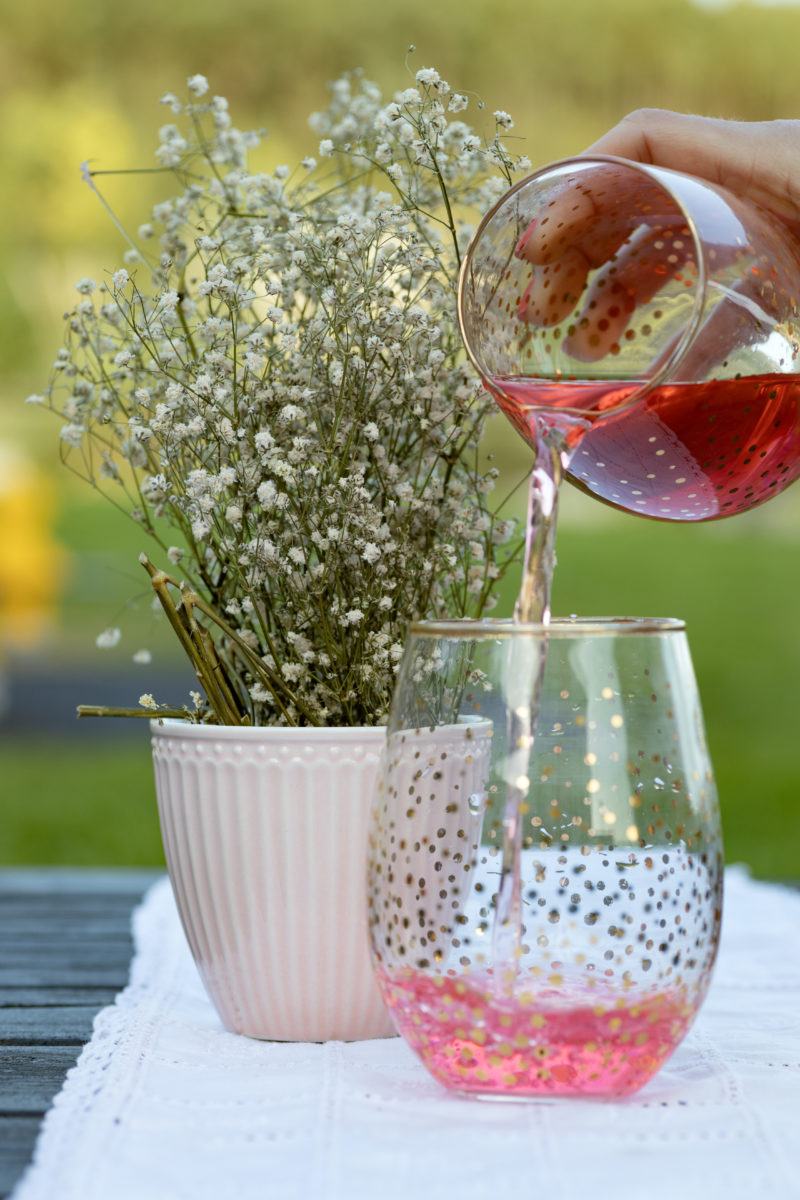 After filling yourself up with strawberry recipes that are listed above, drinking a Strawberry Rhubarb Sangria will satisfy your thirst. Just mix your favorite sangria along with some fresh strawberries and homemade rhubarb syrup for an additional twist.
5. Strawberry Nutella Crepes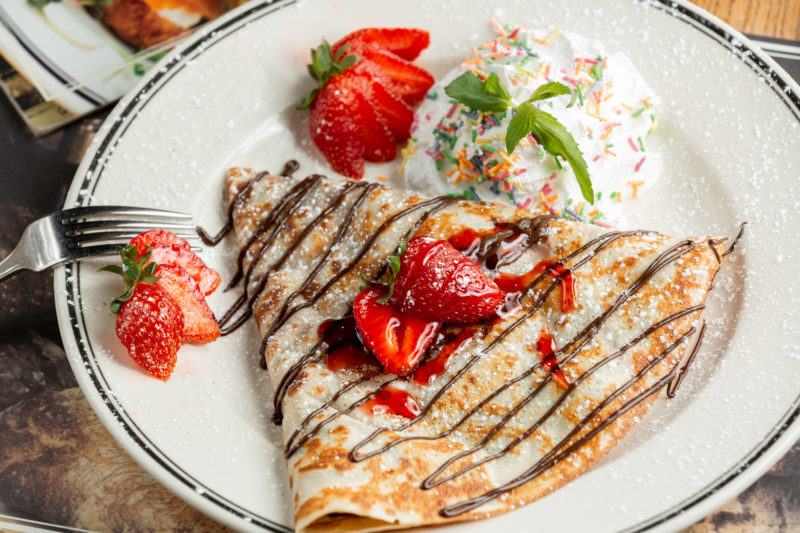 If including Nutella in your breakfast menu is somewhat a custom, including strawberries will definitely give it a different and healthy twist. Just top your freshly-made Nutella crepe with fresh strawberry slices and you're ready to start eating.
6. Strawberry Rhubarb Streusel Muffins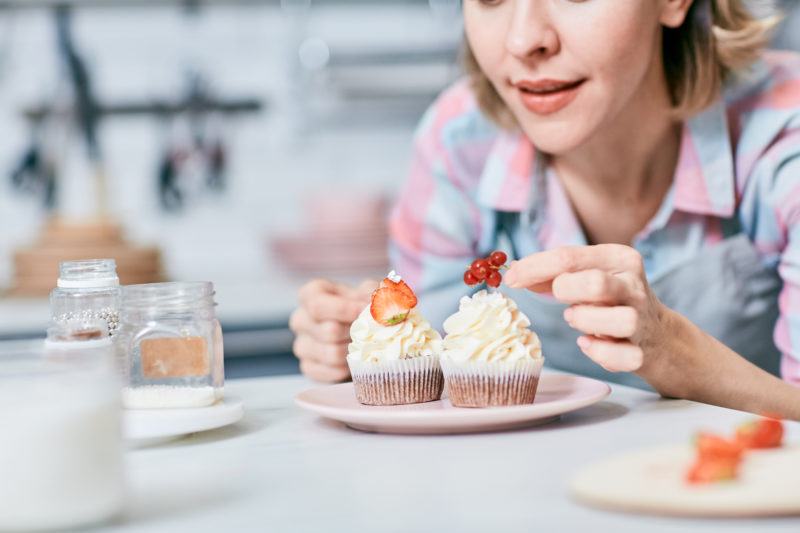 If you're one of those whose day isn't complete without eating muffins, why don't you try including strawberries into these? Aside from sangria twist, the strawberry and rhubarb combination can also be included in your bake muffins. Not only will you give your muffins a delicious twist; it will also make your muffins healthier and more enjoyable by kids.
The truth is, if you really want to include strawberries in your breakfast diet, you have to be imaginative and creative at the same time. In addition to those recipes, you can also include strawberry smoothies for a change.