Bistro style omelets are the perfect breakfast for a lazy long summer weekend. They are ready in minutes and can be personalized to each person's preferences. This recipe makes delicious fluffy and buttery omelets.
Tip: The key to easily cooking an omelet is to make sure your skillet is still non-stick. The coatings on these pans only lasts up to year at which point they need to be replaced. If you see your omelet is sticking to the tab, time to repurchase. These pans don't need to be a huge investment. The Green Pan brand makes a good skillet that is available on Amazon. Enjoy!
Bistro Style Omelet Recipes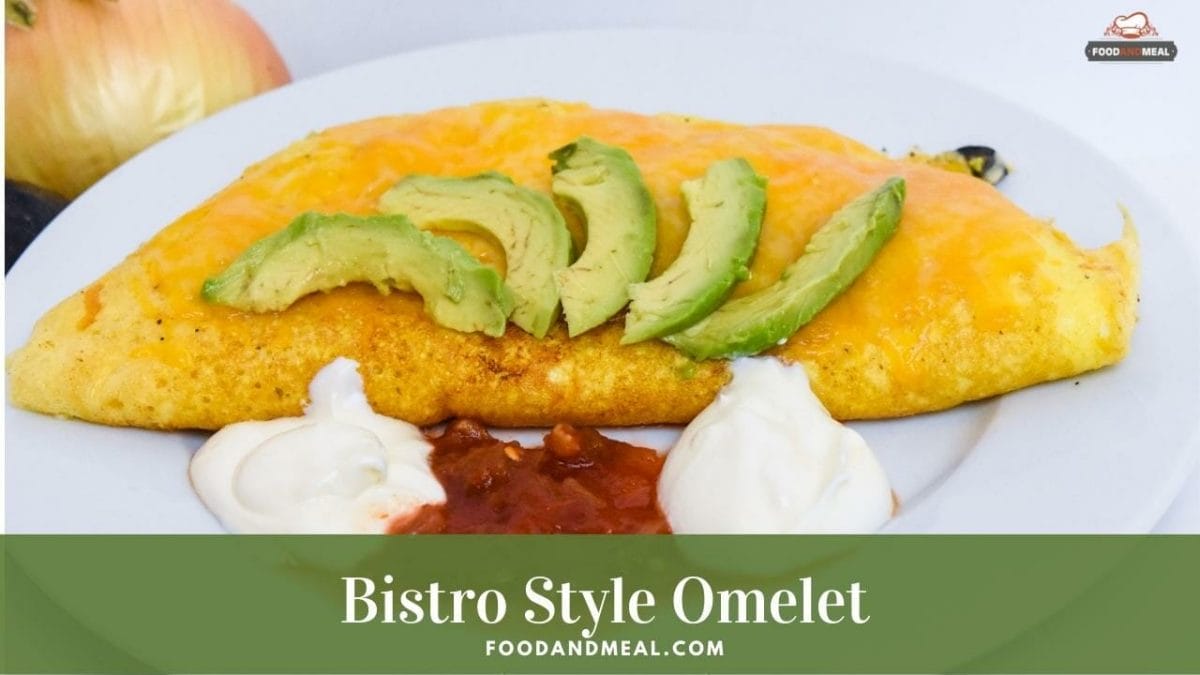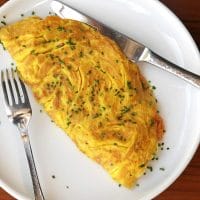 Bistro Style Omelet
To make this delicious dish, start by whipping the eggs whites until they are foamy and double in volume. Pour about 2 teaspoons of olive oil into a medium skillet and heat it over medium heat. Add the egg whites and swirl them in the pan until they are almost set and light brown on the bottom. If desired, sprinkle with cheese and/or fixin's. Fold the omelet and cook for another minute or two.
Print
Add to Collection
Go to Collections
Ingredients
toppings of your choice (ex. finely chopped chives, onions, red peppers, mushrooms, cheese)
Instructions
Heat a non-stick 8 inch skillet over medium heat. Add butter.

When butter has melted and is beginning to bubble, add beaten eggs and season with salt and

pepper

to taste. Cover with a dinner plate and allow eggs to set, about 1 minute, depending on how quickly your pan heats.

At this point, add chosen toppings on top of the eggs, and cover with the dinner plate once again. Allow to set for another 30 seconds to 1 minute.

Remove plate and swirl pan by lifting the handle to make sure that eggs are set all around the omelette.

Using a heat proof spatula, lift the omelet sides towards the centre, as if folding an envelope. Allow eggs to set a little longer and place onto a heated plate. Top with chopped chives or parsley.
Notes
For a bistro-style omelet, you should use a small non-stick skillet. The skillet should be coated with non-stick coating, which prevents the egg from sticking. You should also use a heat-proof rubber spatula to stir and roll the omelet. If you're making a larger omellet, you can use a bigger frying pan. Using a smaller skillet will give you more control.
Share by Email
Share on Facebook
Share on Twitter
Nutrition
Serving:
1
egg
|
Calories:
56
kcal
|
Carbohydrates:
1
g
|
Protein:
5
g
|
Fat:
4
g
|
Saturated Fat:
1
g
|
Polyunsaturated Fat:
1
g
|
Monounsaturated Fat:
1
g
|
Trans Fat:
1
g
|
Cholesterol:
140
mg
|
Sodium:
57
mg
|
Potassium:
57
mg
|
Sugar:
1
g
|
Vitamin A:
209
IU
|
Calcium:
25
mg
|
Iron:
1
mg
© Food And Meal
This website provides approximate nutrition information for convenience and as a courtesy only. Nutrition data is gathered primarily from the Spoonacular Database, whenever available, or otherwise other online calculators.
Tips and tricks to make bistro style omelet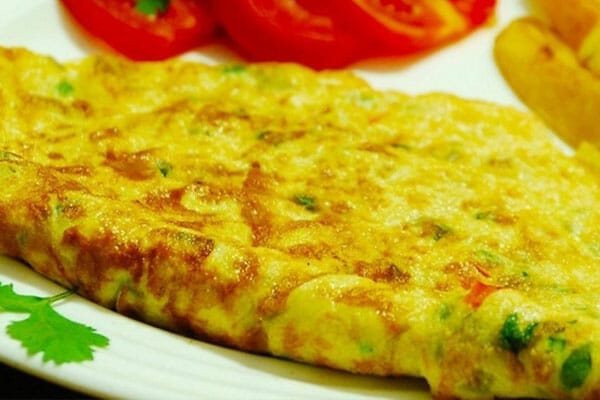 The eggs should be beaten with 1/4 teaspoon of sea salt and a pinch of pepper. Measure and chop your other prep ingredients. Prepare a small non-stick skillet by heating it on medium heat. Add the butter to the pan and wait about 2 to 3 minutes for the butter to bubble. Do not overcook the omelet, as it will dry out the eggs. It should be cooked before the cheese sauce is added. Use 1 suitable pan for a perfect and delicious egg dish. Click here to see the suggestions that Food and Meal experts recommend. Put the butter in the pan and wait for 2 to 3 minutes for the butter to foam. Do not overcook eggs as this will dry out the eggs. It should be cooked before adding cheese sauce.
To make a bistro style omelet, start by beating the eggs until they are very soft. Then, chop the other ingredients and measure them to get the right amounts. You can cook the eggs on the stovetop or in a microwave. When you're done, add the cheese sauce to the omelet. Then, add a slice of bread and serve it with your favorite French fries or fried potatoes.
After beating the eggs, prepare the ingredients and set the table for the bistro-style omelet. Then, add the cheese and herbs and fold the omelet. To make this omelet, use a small nonstick skillet. After heating the skillet, add the butter and wait for it to bubble for two to three minutes. The butter should be bubbling, but not too hot as it will dry out the eggs.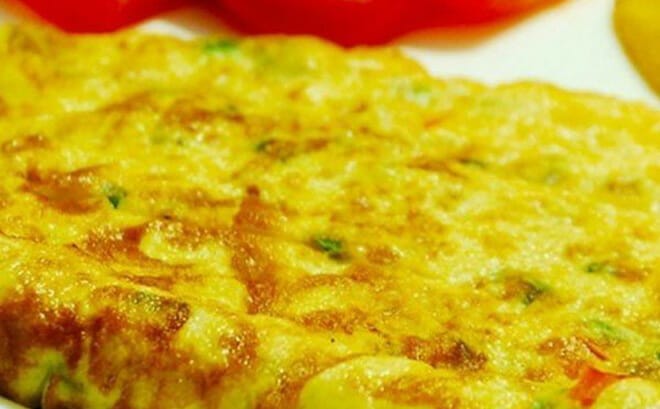 Next, prepare the hash browns by cooking them according to package instructions. Meanwhile, cut the ham into cubes and place it on the vegetables. During this time, prepare the cheese sauce. Once the vegetables and ham are ready, remove the omelette from the frying pan and serve it in a piping hot plate. A delicious Bistro Style Omelet is ready for serving. And, it's all yours.
To make a bistro style omelette, place the eggs in the skillet with the fixings. You can also sprinkle cheese on top. Once the eggs are cooked, fold them in half and add the cheese sauce. Cover the omelet with the lid and cook it for about a minute more. This is a quick and easy way to make a delicious breakfast. The ingredients in this omelet will be fresh, flavored with the herbs and spices, and you'll be able to enjoy this tasty dish in no time at all.
You can use any of the ingredients to create a delicious, filling, and flavorful omelette. You can add a variety of fixings to the omelet and cook it over medium heat until the cheese is melted. If you want, you can also add a little extra cheese sauce at the end. The resulting omelet is worth the wait. A good breakfast in a hurry! When you're making a Bistro Style Omelet, don't skimp on the veggies!
You'll also need a small non-stick skillet. This skillet should have a non-stick coating so that the egg won't stick. A heat-proof rubber spatula is essential for rolling and stirring the omelet. After the omelette has been cooked, add the ingredients. Continue until the mixture thickens. When it's ready, flip it and serve with a side of sliced tomatoes.
You can choose to add cheese, herbs, or vegetables as you wish. For a truly gourmet omelet, you can even serve a savory omelet as part of a meal. You can even make this dish for a party and serve it to guests. It's easy to cook and can be a great appetizer or main dish. There are so many different ways to create a Bistro Style Omelet.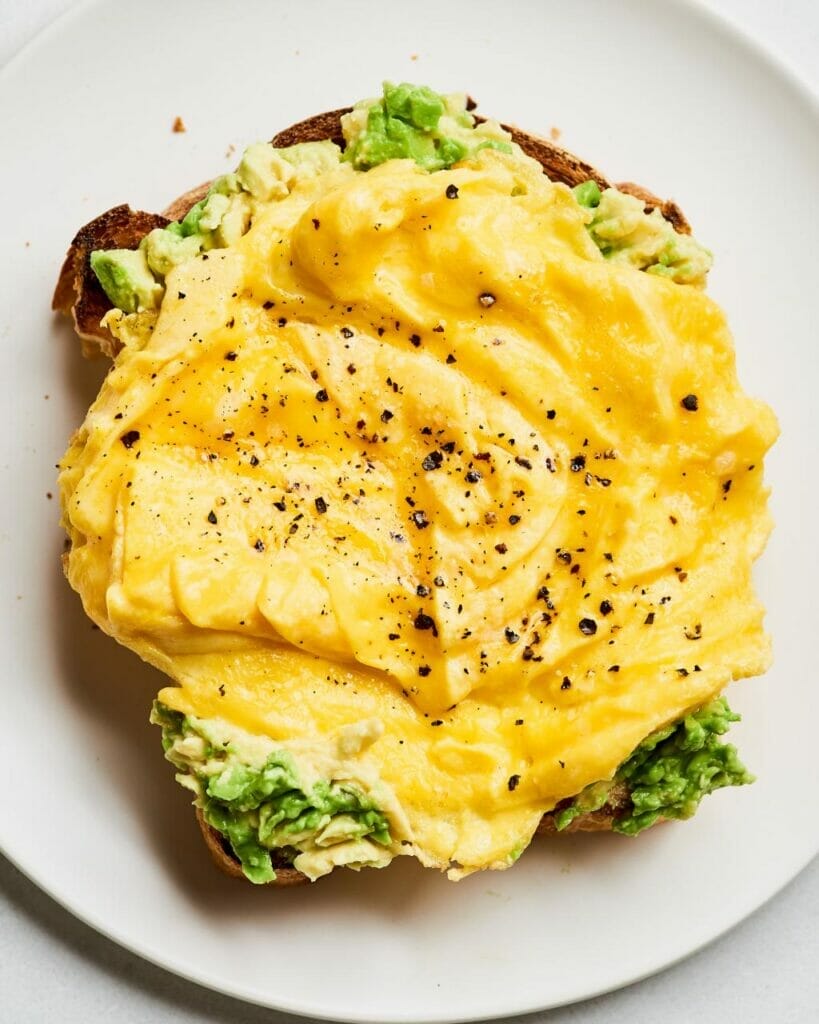 Thanks for your visiting our FoodAndMeal.Com site. Like and share this recipe if it is beneficial for you.
Affiliate DisclaimerAbout The Author
As an affiliate, we may earn a commission from qualifying purchases. We get commissions for purchases made through links on this website from Amazon and other third parties.