Print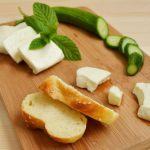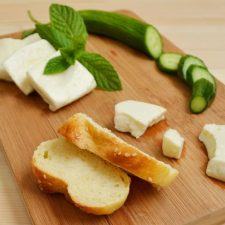 How to Make Akkawi Cheese – 5 Steps
---
Author:

Prep Time:

25 mins

Cook Time:

35 mins

Total Time:

1 Hour
Description
How to make Akkawi Cheese (or simply Akawi)? A kind of white cheese is made from cow milk and salt.  Sometimes, they are also made using sheep or goat milk. It can be served as an appetizer and as part of entrees and desserts.  You can also serve Akkawi cheese as a fried snack, with fruits or just as it is.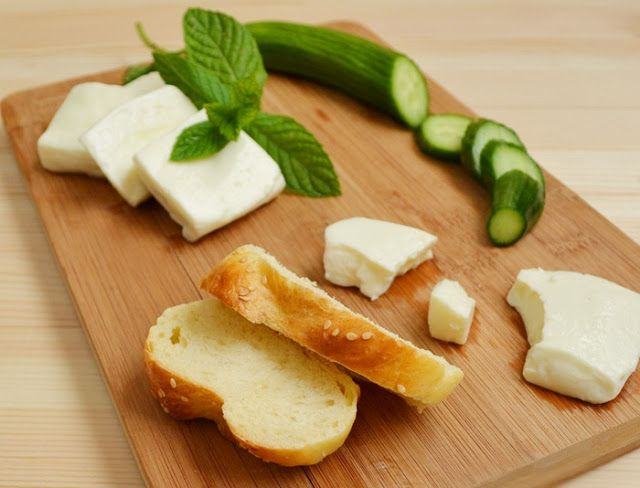 ---
Cow milk
Salt

2

Rennet capsules
Water
Materials
Double boiler
Cheesecloth
Strainer
Paper towels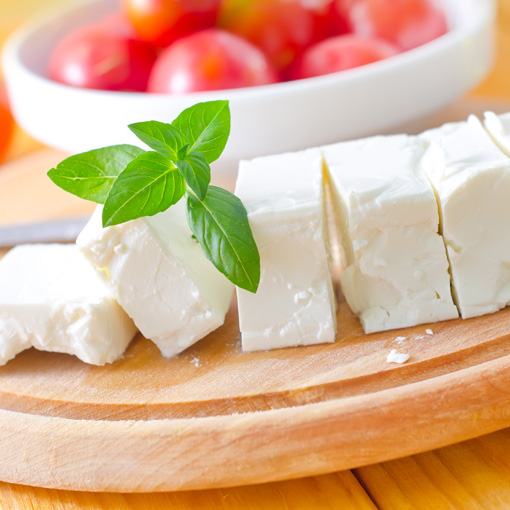 ---
Instructions
1. The bottom section of the double boiler must be filled with water; while the top of the double boiler must be filled with 1 gallon of milk. Then add 2 teaspoons of salt and two rennet capsules to the milk. Follow the directions based on the rennet capsule's manufacturer's instructions.
2. Next, strain the milk using a strainer. Notice then that the curds are being separated from the liquid. Put the curds in cheesecloth, wrap and squeeze over the kitchen sink. Note that you must remove as much wetness as possible.
3. Get the curds and form them into a ball, then put it inside a glass container or bowl. Cover the curds with the cheesecloth and set aside in a cool place. Leave it be for about two weeks, maintaining temperature of about 45⁰-50⁰
4. After two weeks, get the already made cheese. Make brine solution by combining 1 lb. of salt and ½ gal. of water; and blend them well. Using cheesecloth, wife the surface of the cheese with brine solution. Cover the cheese with cloth for yet another two whole weeks.
5. Repeat process for every two weeks until you reach a sum of eight weeks. If you want your cheese to be tangier, add another four weeks after the eight-week period, doing the same process.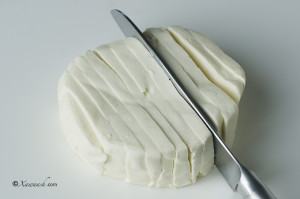 Category:

Middle Eastern

Cuisine:

Middle Eastern
Nutrition
Serving Size:

100 g

Calories:

262

Sodium:

1000 mg

Fat:

18 g

Saturated Fat:

14 g

Carbohydrates:

3 g

Protein:

22 g