Description
It is required that people need to drink at least six to eight glasses of water a day in order to stay hydrated and healthy. However, most of us rather struggle when it comes to drinking it. In that case, preparing cucumber water does the trick, without you minding about the added calories.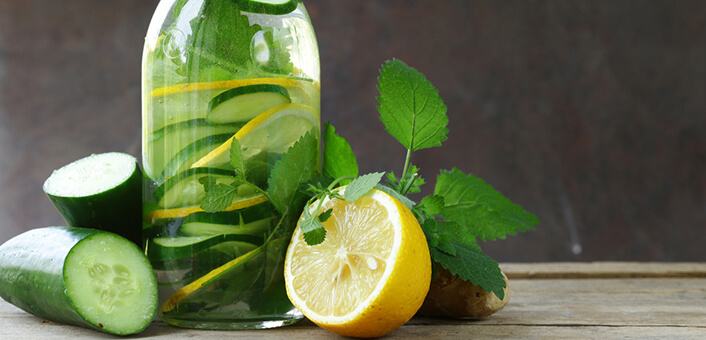 Cucumber water is delicious and is easy to prepare.
Read more about healthy recipes: https://foodandmeal.com/health
---
1

pc. Medium-sized Cucumber

2 quarts

Water
Mint, Citrus, Strawberries, Pineapple, Seltzer Water (optional)
---
Instructions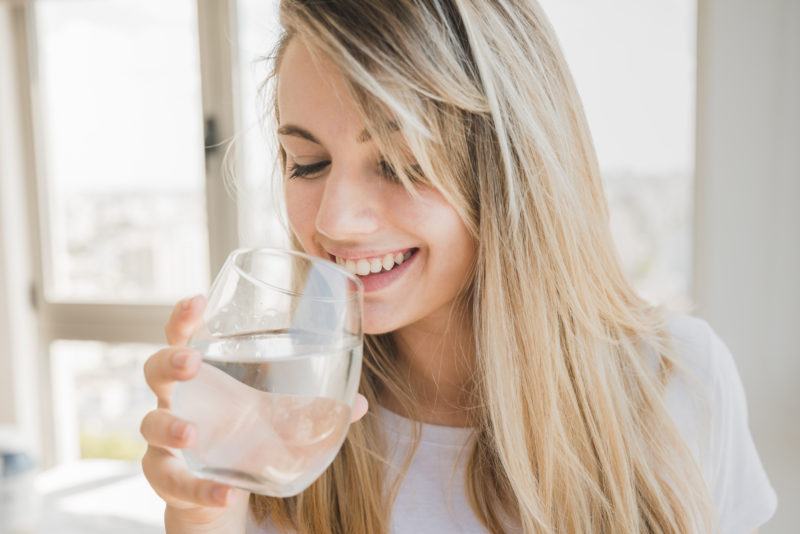 Prepare the cucumber by washing and peeling it in striped style design in order to make it presentable. It's also alright if want to peel all of the skin off, or don't peel it at all.
Slice the cucumber into equal sizes by slicing it first in half, then quarter, etc. until you achieve at least ½ inch thickness in every piece. Remove the cucumber seeds if desire.
Put the cucumber slices inside a pitcher, put ice also if you want the cucumber slices to stay at the bottom of the pitcher before adding water.
Chill the cucumber water before serving. Keep in mind that it is best served when chilled and you can use it for at least two days.
As an option, you can add mint and a variety of fruits that are listed here in your cucumber water in order to make it more attractive and delicious to drink. You can also replace the water with seltzer water if you desire. However, make sure that it doesn't have any unnecessary calories added.
Notes
recommend
How to Bake Cinnamon Roll Wreath
Read more
How Drinking Cucumber Water Helps your Body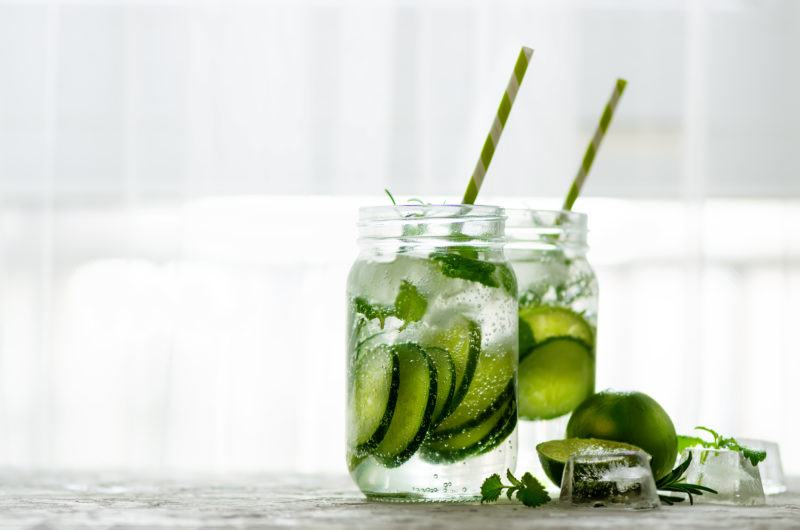 Keywords: Cucumber Water,