Print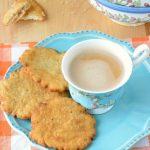 How to Cook Namkeen Mathri
---
Description
To those who don't know, Namkeen Mathri is a kind of Indian salted cracker that was served along with hot tea especially during Diwali. It is a must-have food during the fast and has become a part of Indian Tradition.
Read More: https://foodandmeal.com/indian
Namkeen Mathri
In order to make NamKeen Mathri, one must make sure that it must be fried in medium-hot oil. If the oil is hotter than that, the Namkeen Mathri will not become crispy and it will somehow look like puris instead.
---
Scale
Ingredients
2 cups

Maida or All-purpose Flour

½ cup

Warm Oil or Ghee

1 tsp

. Salt

1 tsp

. Ajwain or Carrom seeds

1/3 cup

Warm Water
Oil for frying
---
Instructions
How to Cook Namkeen Mathri Step By Step
Sift the maida or all-purpose flour in a large bowl. Add some carrom seeds and salt before mixing it well.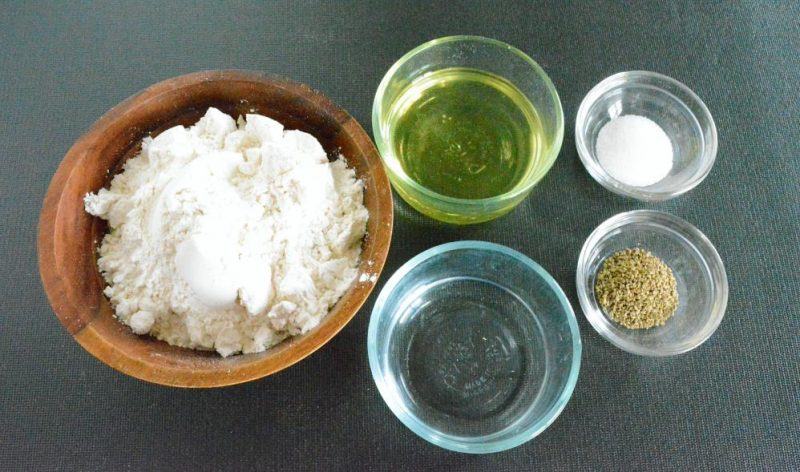 Pour warm oil or ghee in center of the mixture then work on it until the mixture becomes crumbly in appearance. Make sure that the oil is rubbed evenly into the flour by checking it using your fingertips. Take the mixture and form it into a soft dough.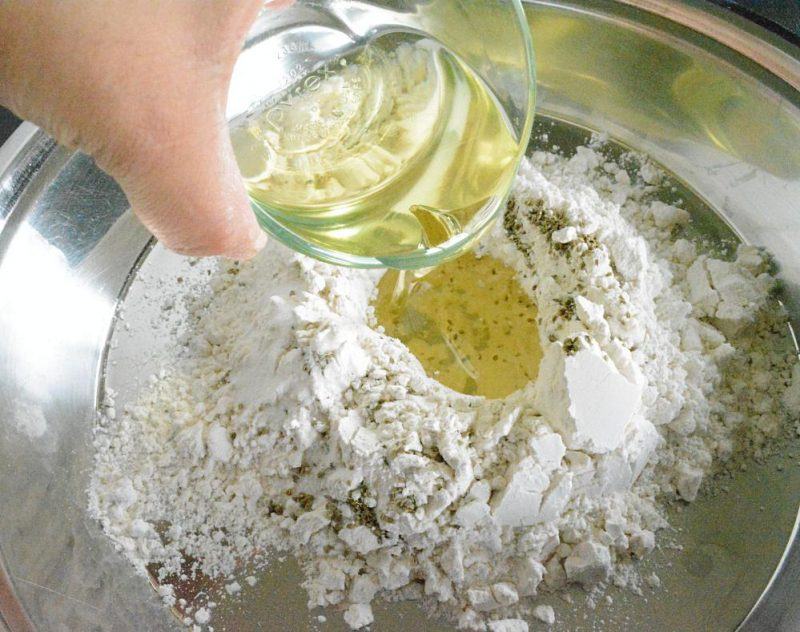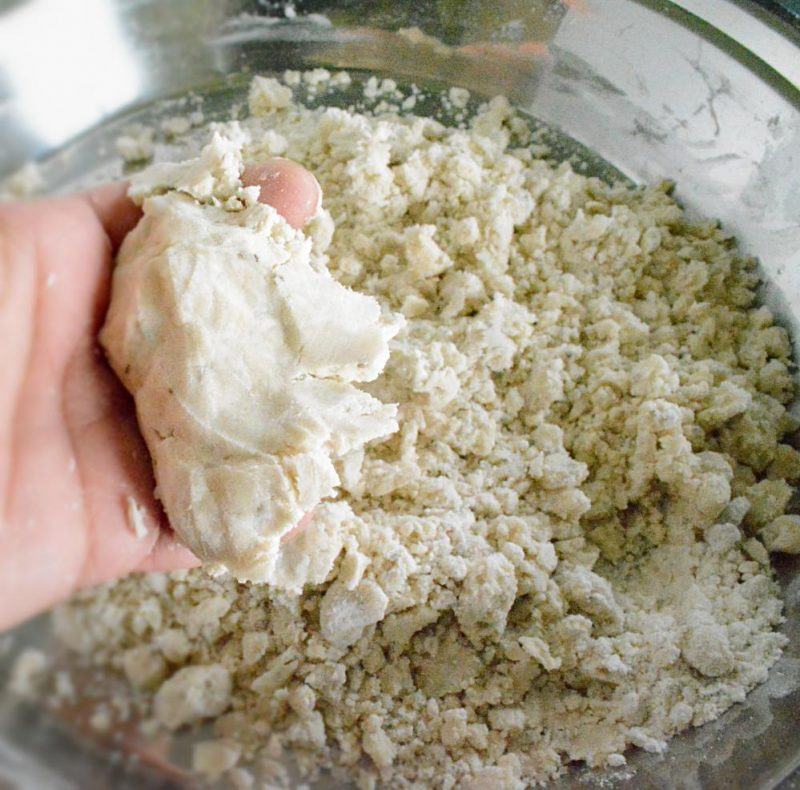 Take some of the dough and form it into a small ball. After that, flatten the ball so that it forms into a disc-shaped mathri.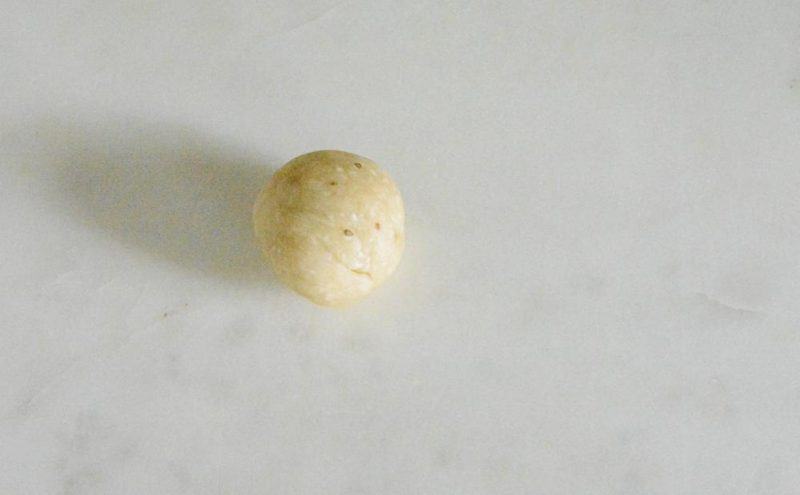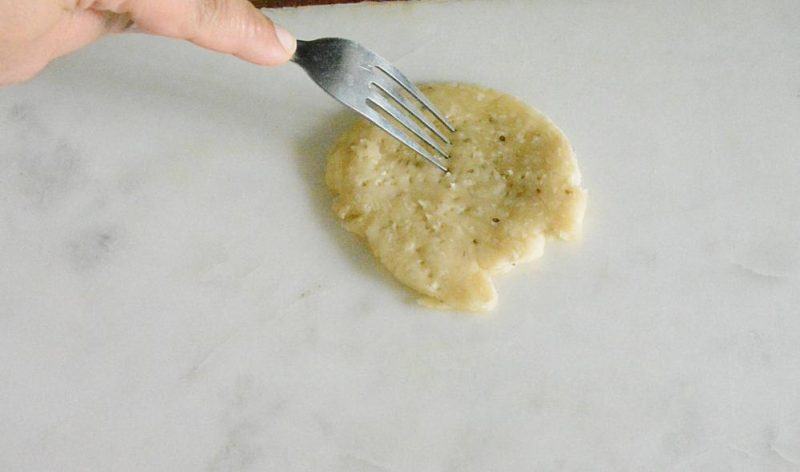 Add the mathri into medium-heated oil and deep-fry it. Once the mathri starts floating and becomes golden-brown, remove it from pan and drain the excess oil. Set it aside and allow it to cool before serving or storing.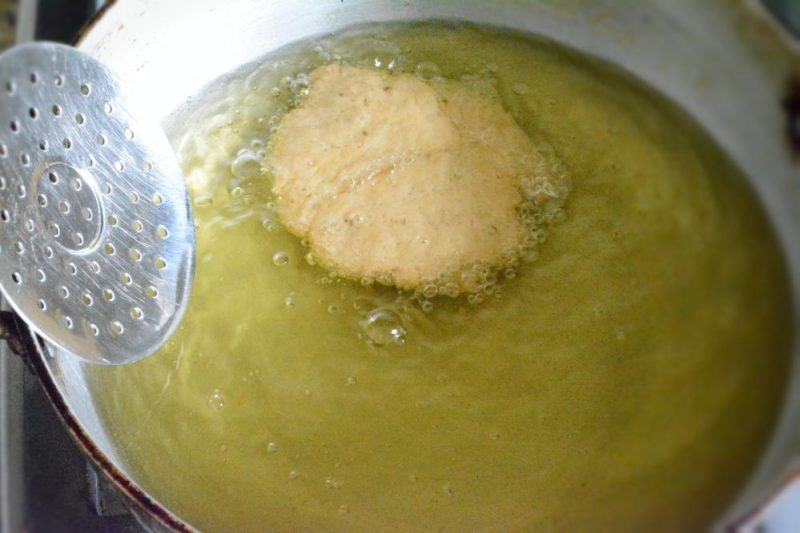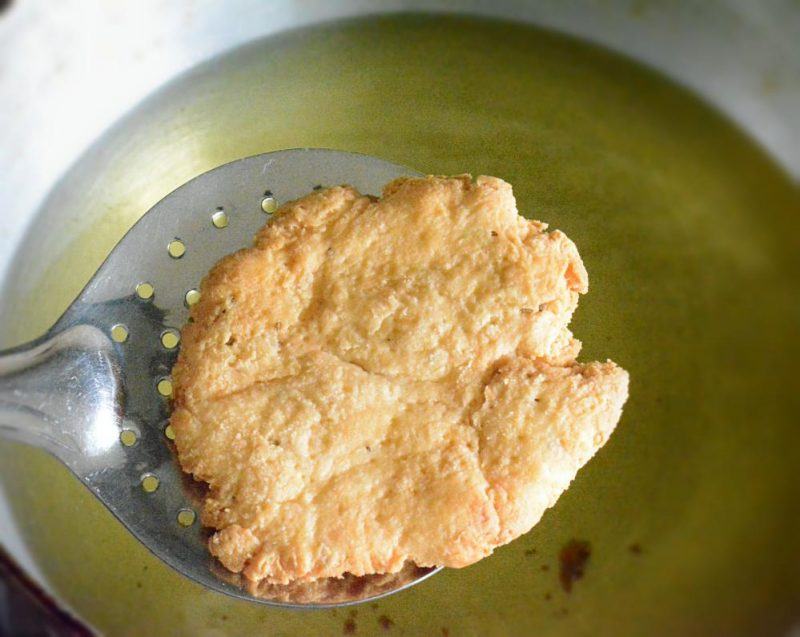 Notes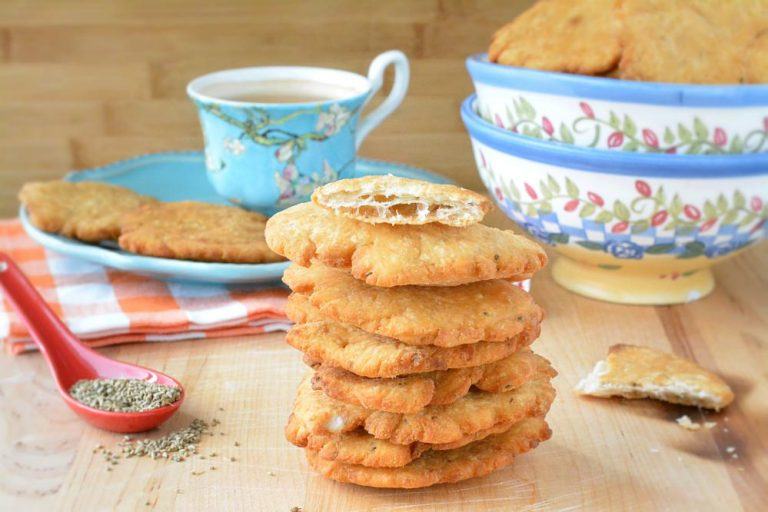 How to Cook Namkeen Mathri