Thanksgiving Day is almost eight weeks away and yet, people are now preparing for the occasion. This is somewhat reasonable due to the fact that most people are always busy doing their work and responsibilities for the day. Early Traveling Vegetable Side Dishes preparation, as they say, is better than never.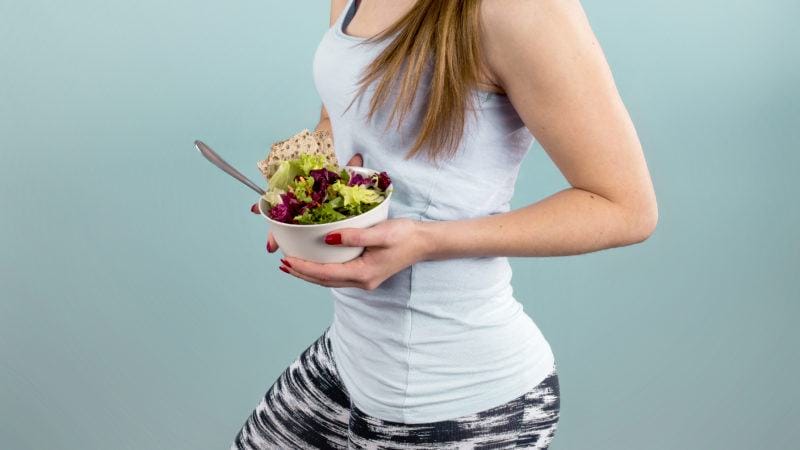 When we say Thanksgiving, most of us usually think of is none other than turkey. However, turkey is downright boring without vegetables. Just like the English used to say, turkey contains neither flavor nor aroma; it's the vegetables and filling that makes it worthwhile. And having said all of that, adding vegetable side dishes in your Thanksgiving menu is a must. And when we say 'traveling', what we actually mean is that these side dishes are also perfect for potluck purposes, especially if you don't feel celebrating Thanksgiving inside your house at all.
1. Seared Brussels Sprouts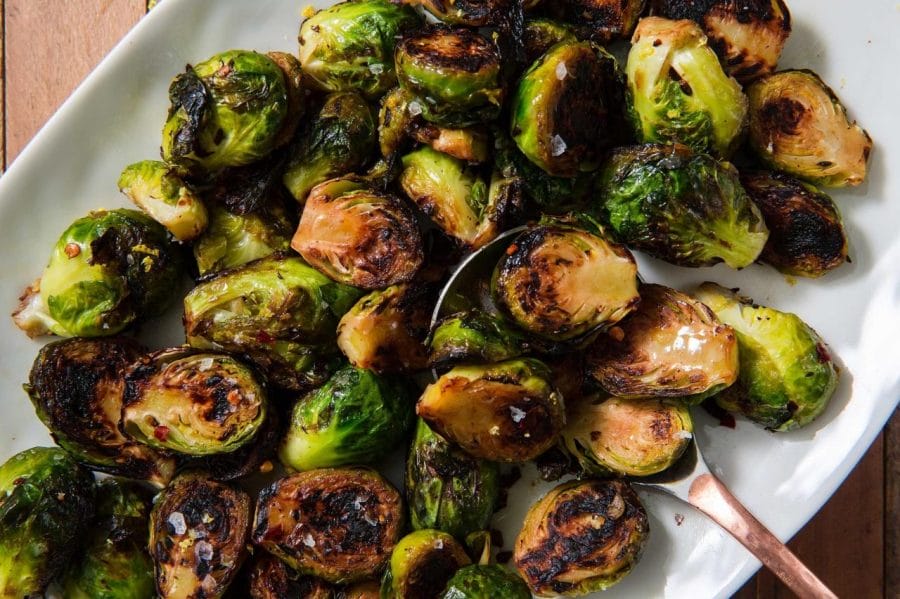 This tasty hot dish is sure to win even the hearts of those who vow to hate the vegetable for the rest of their lives. What's more amazing is that the side dish still looks good even after a few hours of road travel. Once reheated, the vegetable side dish can be eaten along with your turkey.
2.Stir-fried Butternut Squash
Being the queen of all winter squash, the butternut squash is very easy to cut and prepare. The stir-fry recipe actually takes advantage of the vegetable's sweetness while the spicy texture pair perfectly with the Thanksgiving tradition.
3. Classic Potatoes Au Gratin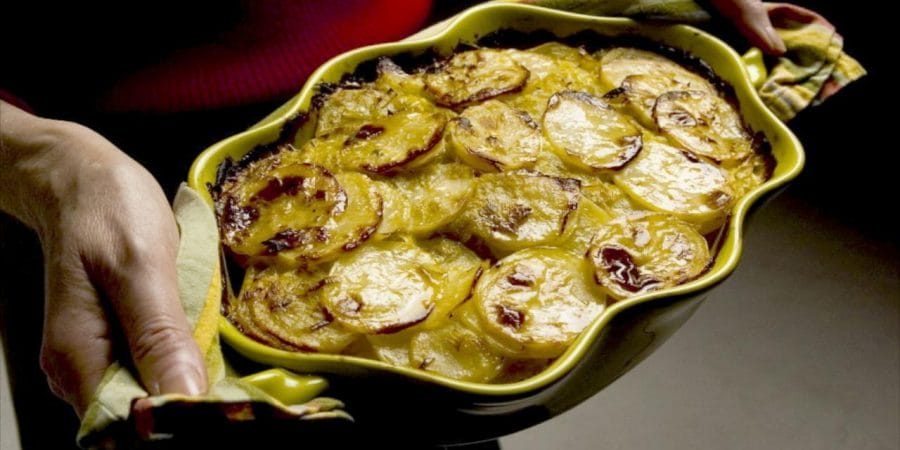 If you want potatoes with your turkey but hate the traditional mashed recipe, Classic Potatoes Au Gratin is the perfect one to serve your guests. Its creamy, delicious and cheesy texture usually brings the enjoyment of potatoes and cheese. It can be done somewhat undercooked when preparing it inside your home. After that, you can easily reheat it in your friend's house before serving.
4. Creamy and Spicy Spaghetti Squash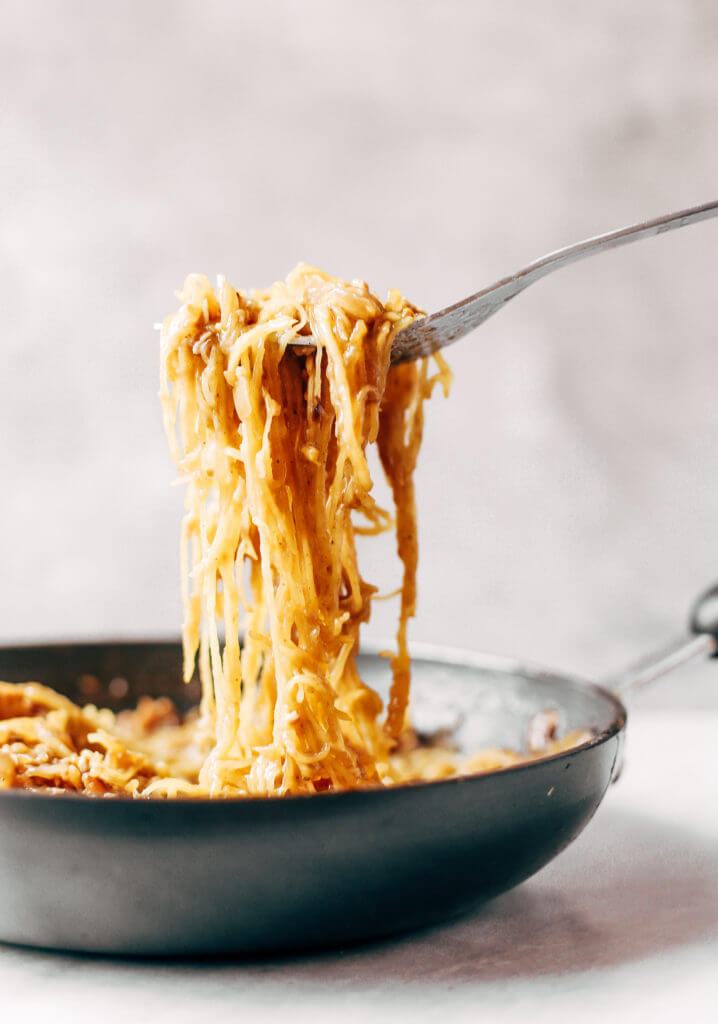 Preparations include roasting the spaghetti squash and shredding it into long, thin strands. Once done, it is mixed with cream sauce with jalapeno, topped with some mozzarella cheese before being baked nicely. If you're looking for a vegetarian dish that is perfect for Thanksgiving, you can try cooking this one. What's more amazing is that you can just reheat it whenever you decide to bring this one to your friend's house for Thanksgiving.