Print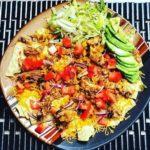 How to Cook Mexican Chicken Nachos — 6 Easy Steps
---
Description
When your close pals come barging in for a hearty talk with you, what do you prepare for a snack? Nachos can be an immediate answer to this dilemma. To make this snack healthier, we're going to add a little twist through topping it with chicken, veggies and a little of your available cheese.  Here are simple steps you can do for your Mexican chicken nachos.
---
Ingredients
What You Need for Mexican Chicken Nachos recipe
Ingredients
Cooked chicken left-over (can be roasted, steamed, fried, pan-seared or grilled).
Mexican seasoning
Chilli powder
Tortilla chips
Tomatoes, chopped
Mild or hot peppers, ringed
Black or pinto beans, cooked
Olives, sliced
Salsa
Cheddar cheese, shredded
---
Instructions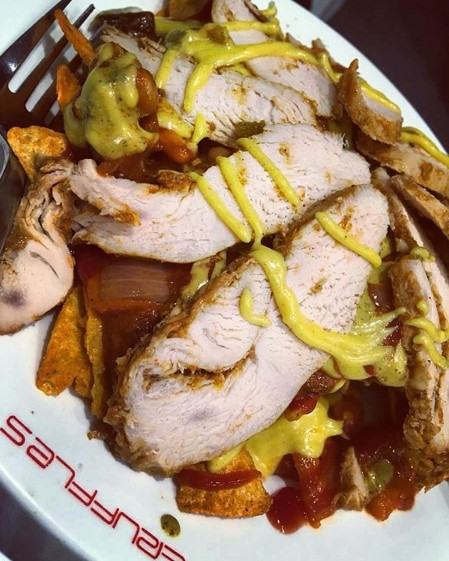 Prepare your chicken by shredding it or cutting it into strips.
In an oven pan, arrange your tortilla chips and chicken. Add some toppings of your choice should you want your nachos to be extra flavorful, but make sure to top them all with cheese before baking it.
Bake your nachos and chicken in a 400-degree Fahrenheit heat (or high temp in a microwave). When the cheese is all melted and bubbly, you can get your nachos.
Layer it with veggie toppings (tomatoes, hot peppers, olives and black or pinto beans).
Top it with freshly-made salsa but this can be only optional.
Prepare different bowls of dips you want—salsa, sour cream or guacamole.
Notes
If you don't have some left-over chicken, you can just get a piece of boneless and skinless chicken breast. Season it with Mexican seasonings and pan-sear or grill it.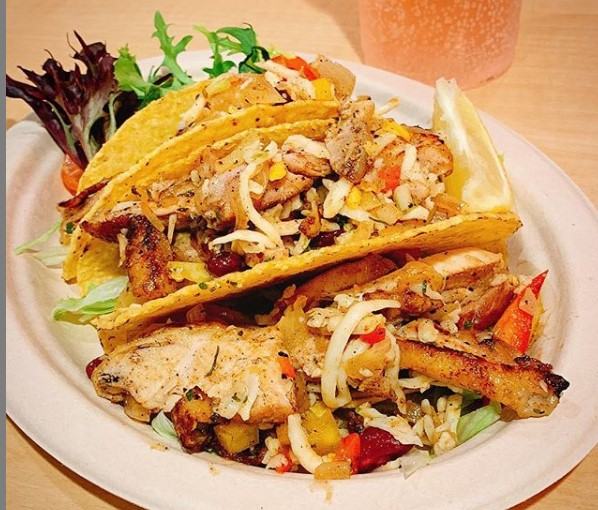 You may also like another Mexican food