People who are working inside company offices are usually too busy to eat. Because of this thing, most of them are skipping necessary meals, thereby resulting in lesser productivity. This is the reason why companies nowadays now have snack times, permitting their employees to eat at these times.
Usually, when we say healthy snacks, people often think of junk foods such as potato chips and the like. Though junk foods can suppress hunger temporarily, eating those on an everyday basis isn't recommended. They don't contain nutrients and are too salty, food experts say.
So instead of piling up your office table with junk foods, you can just bring foods that are listed below. These foods not only suppress hunger but are also known to be a healthy snack as well.
Recommend:
top 5 Healthy Snacks
1.Fresh vegetable slices with dip
Instead of junk foods, you can just bring sliced carrots, zucchinis and lettuce along with your choice dip such as low-fat mayonnaise or salsa. Not only are those vegetables very delicious; they are also healthy and their crunch is somewhat enjoyable.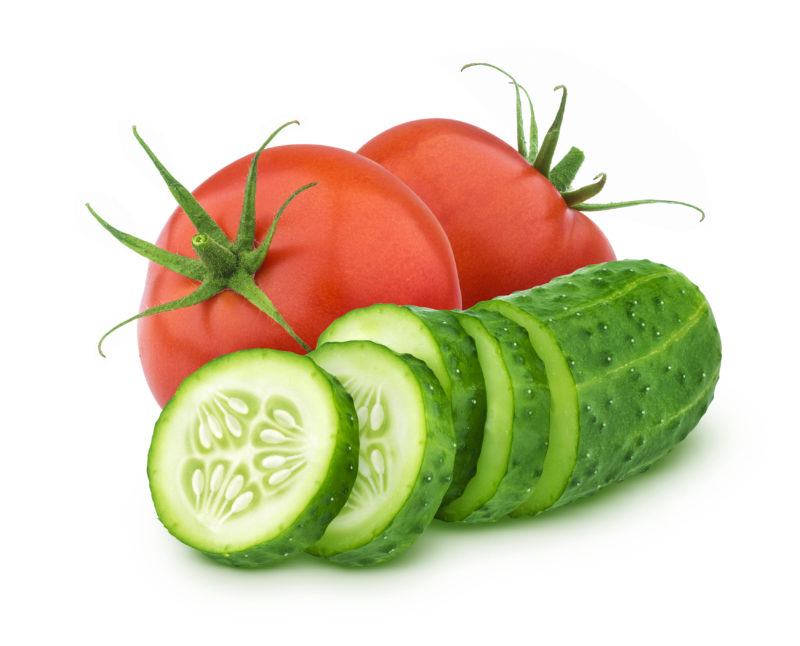 Fresh tomato and sliced cucumber isolated on white background with clipping path, vegetable salad ingredients
 
2. Crispbread with cottage cheese
To those who didn't know, crispbreads can be comparable with crackers but are usually multi-grained, therefore making it heavier than junk foods. Cottage cheese can also be added for additional taste. If you don't like cottage cheese, you can also put meat slices, nut butter or jam as a substitute.
3. Rice Cakes – Best Healthy Snacks
Unknown to most people, rice cakes are not only delicious, they are also packed with carbohydrates. In addition to that, the plain one compliments with vegetables along with some cottage cheese and fruits along with some honey.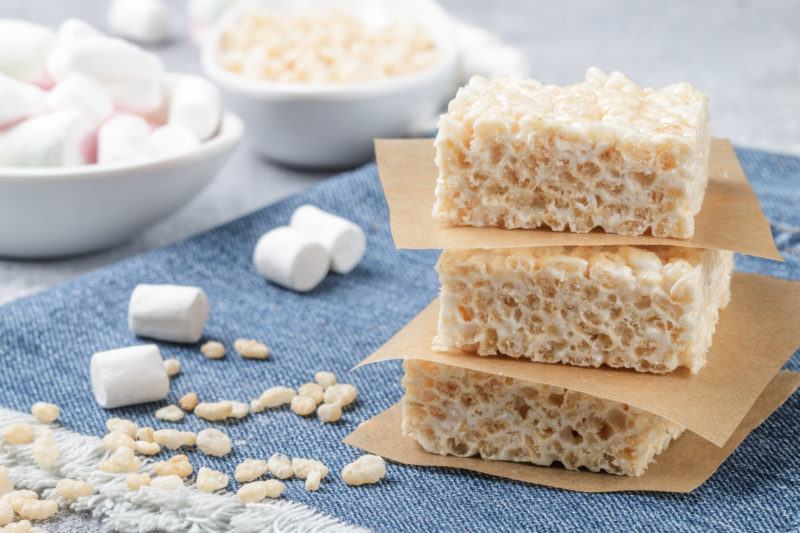 Homemade bars of Marshmallow and crispy rice and ingredients on the table. American dessert. Selective focus
4. Salad
What is healthier than fruit or vegetable salad itself? Aside from the fact that they are both delicious, salads of any kind are also known to be nutritious. As we all know, this is the usual choice for vegans and vegetarians alike. However, always make sure that you watch out for too much sugar in your fruit salad and too much mayonnaise or Caesar sauce in your vegetable salad.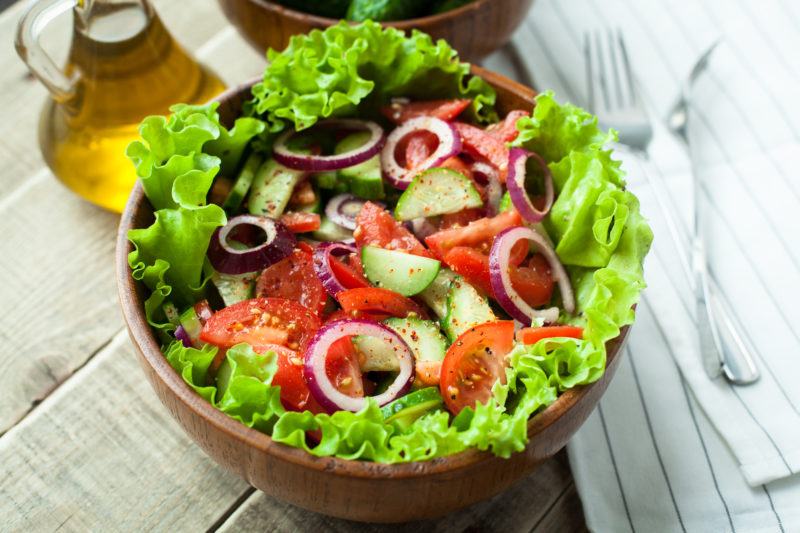 Rustic salad of fresh tomatoes, cucumbers, red onions and lettuce, dressed with olive oil and ground pepper in a wooden bowl. Top view.
5. Fresh fruits and nuts
Most food experts say that the best and most delicious foods are those which tend to be the simplest of them all. Nuts are a perfect snack so you must not forget to put some in your office drawer. You can also bring some ripe fruits such as apples, oranges and pears for a change.