Welcome, coffee enthusiasts, to an enchanting journey through the world of Napoleon Style Espresso. As a passionate food blogger and experienced chef, I am thrilled to share this exceptional recipe that embodies the art of coffee-making at its finest. Imagine a velvety-smooth espresso that pays homage to both tradition and innovation, promising to transport you to a realm of rich flavors and refined indulgence.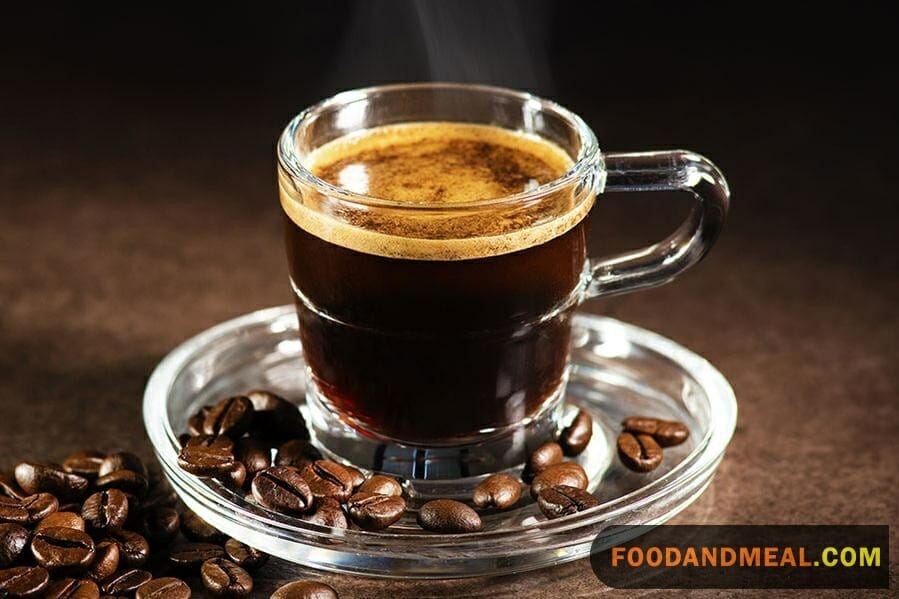 Napoleon Style Espresso  Recipe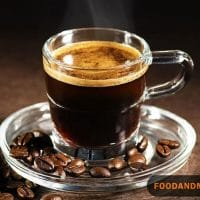 Napoleon Style Espresso
Napoleon Style Espresso is more than a drink; it's an experience that captures the essence of both coffee culture and culinary artistry. As you embark on this journey of taste and refinement, embrace the rich flavors and textures that Napoleon Style Espresso offers. Elevate your coffee routine with this masterpiece of indulgence, and savor each sip as a celebration of the art of brewing.
Print
Pin Recipe
Add to Collection
Go to Collections
Equipment
Ingredients
2

Cups

Water, Cold

4

Tablespoons

Espresso, Ground and Your Favorite Kind

1⁄2

Cinnamon, Stick

3

teaspoons

Brandy

3

teaspoons

Crème de Cacao

4

Tablespoons

Whipped Cream, Cold

Some Chocolate Sprinkles, For Garnish
Instructions
First brew up your espresso in your water so that it is nice and fresh. Pour into a large sized drinking mug.

Add in your cinnamon and allow to soak up for at least 1 minute.

Then add in your remaining ingredients and stir thoroughly to combine.

Top off with your whipped cream and chocolate sprinkles and enjoy right away.
Notes
Napoleon Style Espresso is a symphony of taste and elegance, where the robust character of espresso harmonizes with the luscious allure of creamy indulgence. This recipe artfully layers the intensity of espresso shots with the velvety embrace of frothed milk, creating a luxurious experience that's meant to be savored.
Share by Email
Share on Facebook
Share on Twitter
Nutrition
Calories:
95
kcal
|
Carbohydrates:
21
g
|
Protein:
1
g
|
Fat:
0.3
g
|
Saturated Fat:
0.1
g
|
Polyunsaturated Fat:
0.01
g
|
Monounsaturated Fat:
0.1
g
|
Sodium:
2
mg
|
Potassium:
91
mg
|
Fiber:
11
g
|
Sugar:
3
g
|
Vitamin A:
62
IU
|
Vitamin C:
1
mg
|
Calcium:
210
mg
|
Iron:
2
mg
© Food And Meal
This website provides approximate nutrition information for convenience and as a courtesy only. Nutrition data is gathered primarily from the Spoonacular Database, whenever available, or otherwise other online calculators.
Pin Recipe
Fact about Napoleon Style Espresso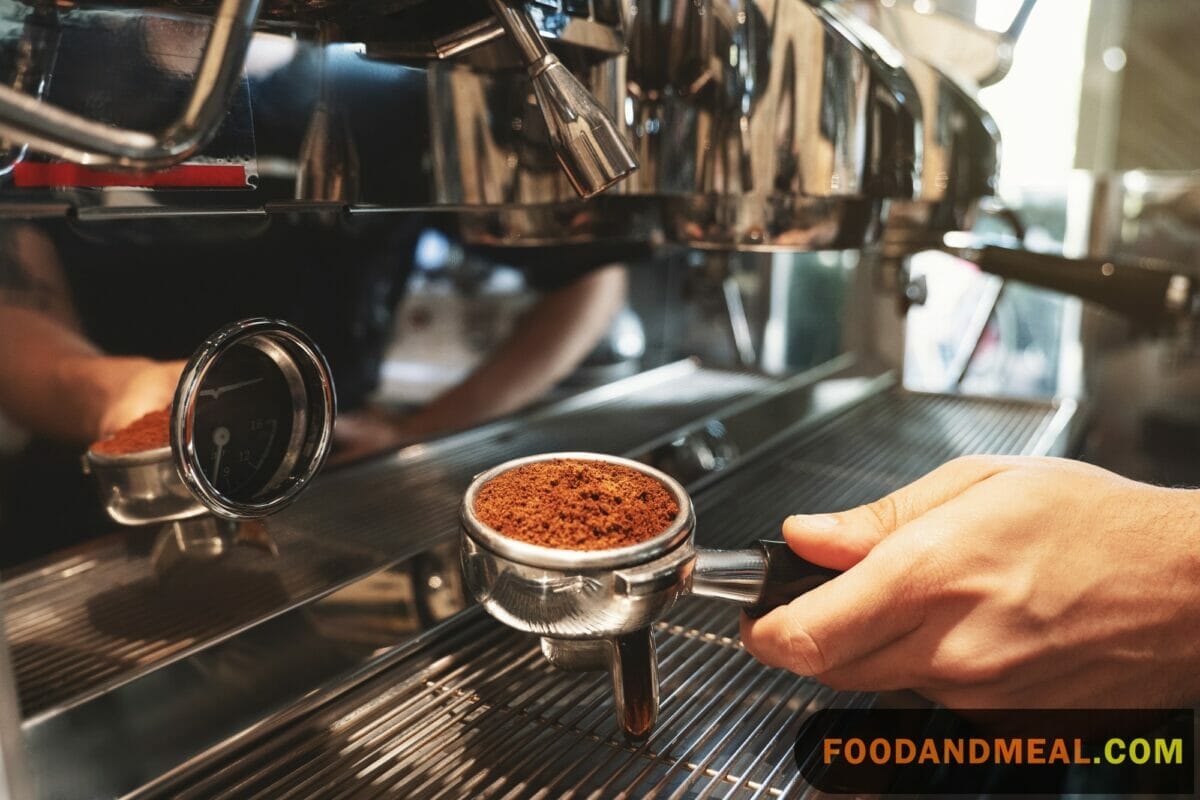 Napoleon Style Espresso, also known as "Café Napoléon," draws its name from a rich historical connection that marries coffee and cultural legacy. The story behind this unique coffee style can be traced back to the charming streets of Paris during the era of Napoleon Bonaparte.
Legend has it that the French Emperor Napoleon Bonaparte had a distinct preference for his coffee: strong, bold, and elegantly layered with a delicate froth. As a tribute to his refined taste, his preferred coffee style came to be known as "Café Napoléon." This coffee masterpiece embodies the essence of Napoleon's personality – bold, sophisticated, and unapologetically indulgent.
Much like the leader himself, Napoleon Style Espresso stands as a symbol of excellence and the pursuit of perfection. It fuses the robustness of espresso with the velvety charm of frothed milk, creating a beverage that transcends time and continues to delight coffee enthusiasts around the world.
So, as you sip on your Napoleon Style Espresso, remember that you're savoring not just a coffee but a slice of history – a taste of the elegance and luxury that defined an era and continue to inspire our palates today.
Serving suggestions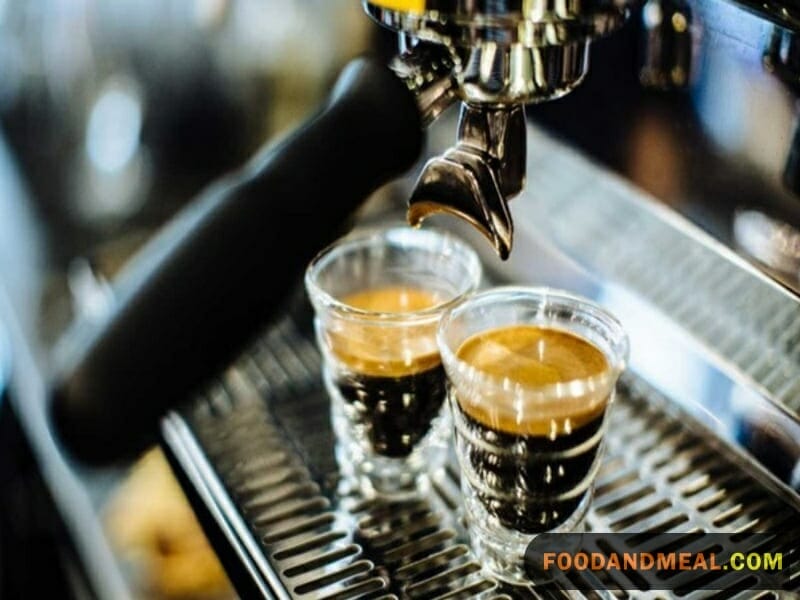 Classic Elegance: Enjoy your Napoleon Style Espresso as a standalone masterpiece. Sip it slowly to savor the harmonious blend of espresso and frothed milk.
Morning Ritual: Start your day with a cup of Napoleon Style Espresso to invigorate your senses and set a luxurious tone for the day ahead.
After-Dinner Delight: Conclude a fine meal with a demitasse of Napoleon Style Espresso. Its boldness and creaminess provide a perfect post-dinner indulgence.
Artful Dessert Pairing: Match Napoleon Style Espresso with a decadent dessert like crème brûlée, chocolate mousse, or almond biscotti. The coffee's depth complements dessert's sweetness.
Coffee Tasting Sessions: Host a coffee tasting soirée where friends can savor different varieties of espresso beans prepared in the Napoleon Style. Discuss flavors and discover preferences.
Gourmet Coffee Affair: Offer Napoleon Style Espresso at intimate gatherings, impressing your guests with a sophisticated touch to the coffee service.
Coffee Concoctions: Get creative by using Napoleon Style Espresso as a base for coffee cocktails. Add a splash of Irish cream or amaretto for an extra layer of indulgence.
Café-Style Lattes: Transform your Napoleon Style Espresso into a latte by adding more frothed milk. It's a velvety variation that brings out the coffee's nuances.
Brunch Bliss: Pair Napoleon Style Espresso with a selection of pastries, croissants, and fresh fruits for a luxurious brunch experience.
Personal Pampering: Create a moment of self-care by preparing Napoleon Style Espresso and savoring it in a quiet corner with a good book or soothing music.
FAQs of Napoleon Style Espresso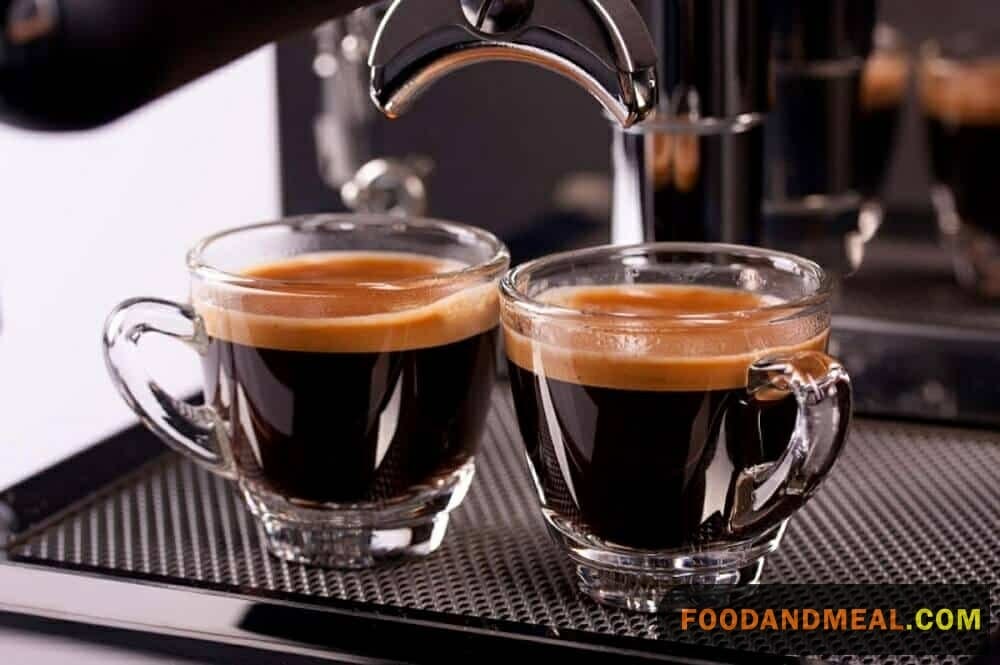 What makes Napoleon Style Espresso unique? Napoleon Style Espresso stands out due to its decadent combination of intense espresso and frothed milk. It offers a balance of boldness and creaminess.
Can I use different types of milk? Certainly! You can use dairy milk, almond milk, oat milk, or any other milk alternative to cater to your preferences or dietary needs.
Is special equipment required? While a espresso machine with a steam wand is ideal, you can achieve a similar effect using a handheld milk frother or a French press.
Can I add flavorings to the espresso? Absolutely! Consider adding a touch of vanilla extract, caramel syrup, or a sprinkle of cocoa powder for a personalized twist.
How should I store leftover espresso? Espresso is best enjoyed fresh, but if you have leftovers, store them in an airtight container in the refrigerator for up to 24 hours. Reheat gently if desired.
As our Napoleon Style Espresso journey concludes, savor the blend of boldness and creaminess in every sip. Let its essence remind you that even in simplicity, there's sophistication. Here's to coffee that's more than a drink – it's an experience of refined indulgence. Cheers to the allure of taste and elegance!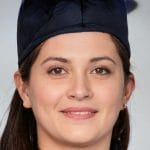 Hi! I'm Nazia of 'Nazia Cooks', a self-taught baker and cook residing in Chennai. Rooted in the rich South Indian culinary landscape, my palate has expanded to embrace global flavors. I revel in crafting fusion dishes, melding traditions to birth unique tastes.
Affiliate DisclaimerAbout The Content
As an affiliate, we may earn a commission from qualifying purchases. We get commissions for purchases made through links on this website from Amazon and other third parties.