Author name: Jessica Titchenal
Dr. Jessica Titchenal: Clinical Nutrition Expert and Educator Dr. Jessica Titchenal is a distinguished figure in the realm of nutrition and functional medicine. Armed with a Doctor of Clinical Nutrition (DCN) and a Master of Science in Clinical Nutrition and Integrative Health (MS), her educational background is a testament to her deep expertise. Further solidifying her position in the field, she is also a Certified Nutrition Specialist (CNS). Dr. Titchenal seamlessly blends her advanced knowledge with practical applications, making her not only a trusted health and wellness authority but also a passionate educator dedicated to spreading knowledge on nutrition and its integral role in overall well-being.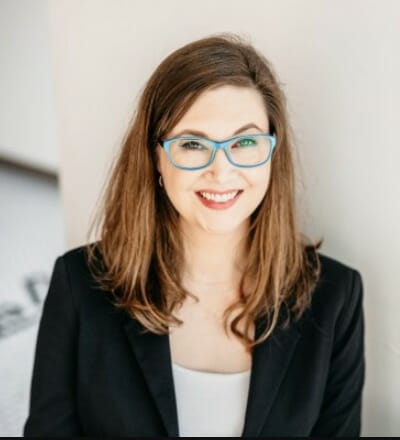 It seems we can't find what you're looking for. Perhaps searching can help.