Author name: David Goodman
David Goodman, BSc (Hons) ACIM M.APS, boasts a diverse educational and professional background. He graduated from the University of Portsmouth in 2000 with a BSc (Hons) in Geography. In 2005, David furthered his expertise by completing a Professional Diploma from Guildford College with the Chartered Institute of Marketing. He expanded his professional acumen by acquiring the Certificate of Professional Registration from the Association of Professional Sales in 2018. Moreover, in September 2018, David received a Diploma in the Art and Science of Neuro Linguistic Programming from the International NLP Trainers Association (INLPTA). He has previously worked with renowned firms like Tele Atlas and Brother UK Ltd. Currently, David holds the position of Head of Ecommerce at DKB Household UK Ltd since 2021.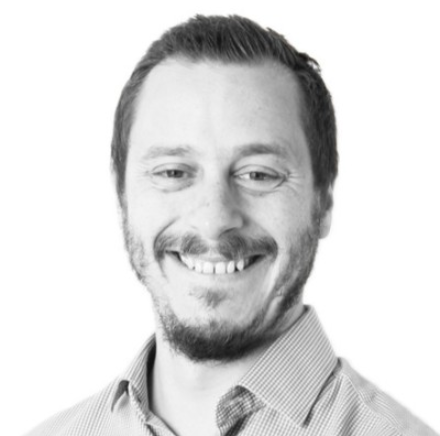 It seems we can't find what you're looking for. Perhaps searching can help.