Author name: Ben Tan
Ben Tan is an accomplished supply chain professional with over 20 years of experience managing various aspects of the logistics and operations domain. A graduate of the University of Plymouth with a BSc(Hon) in Electronics and Communication Engineering, Ben has spearheaded multiple projects aimed at optimizing logistics management, warehouse operations, and transport management. Some of his significant accomplishments include optimizing routing, prioritizing containers, redesigning warehouse operation flows, and devising effective purchasing strategies. Beyond supply chain management, Ben has extensive experience in manufacturing, retailing, and distributing FMCG products, having served in diverse roles spanning QC, Customer Service, Inventory Control, Procurement, and more. His self-motivated approach to learning has led him to acquire skills in tools like AutoCAD and SketchUp, as well as programming to address customization challenges. Described as a hands-on learner with a customer-first mindset, Ben is driven by results and always seeks ways to improve and achieve his career goals. He prides himself on being hardworking, self-sufficient, and a team player who consistently delivers on projects and meets company objectives. With a robust educational background complemented by practical work experience, Ben is well-equipped to navigate the challenges of today's dynamic market.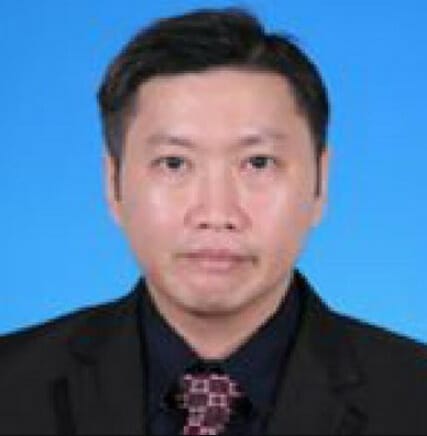 It seems we can't find what you're looking for. Perhaps searching can help.