Print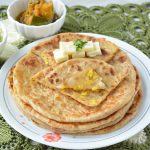 How to Make Pithi Wala Paratha or Pithi Daal Paratha
---
Description
To those who didn't know, Pithi Wala Paratha or Pithi Daal is an Indian snack which is enjoyed by people of all ages. This is a flat bread that is stuffed with lentils and rolled just like a Paratha.
Read More: https://foodandmeal.com/indian/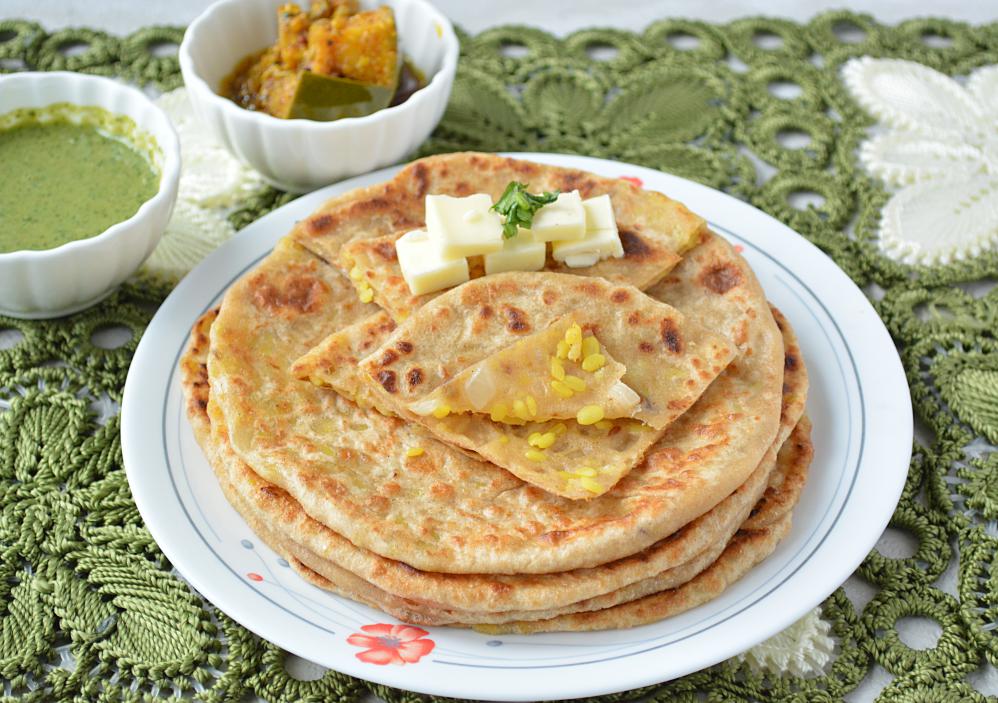 Pithi Wala Paratha
When served along with kachori or puri, this one becomes a popular street food. Depending on your own taste, Pithi Wala Paratha can either be too spicy or not that spicy. This is served best along with some butter during a cold winter morning due to the fact that the spices can add some heat to your body.
---
Scale
Ingredients
For Cooking Pithi Ka Masala
1 cup

Urad Dal, skinned and split

3

tbsps. Besan or Chickpea Flour

1

pc. Medium Onion, chopped

½ tsp

. Mustard Seeds

½

–

¾

tsp. Amchur or Mango Powder

½

–

¾

tsp. Red Chili Powder

½

–

¾

tsp. Fennel Seeds

½

–

¾

tsp. Garam Masala Powder

½ tsp

. Haldi or Turmeric Powder

1 tsp

. Sukha Dhaniya or Coriander Powder

2

tbsps. Oil
Salt to taste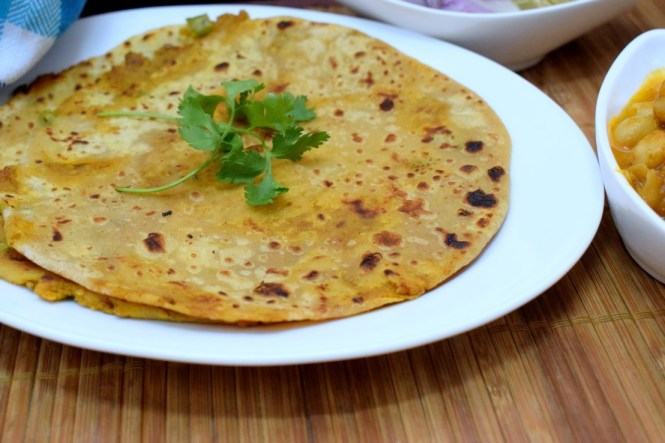 For the Paratha
2 cups

Dough, kneaded

¾

–

1

cup Water

1 tbsp

. Oil for finishing up the dough

3

tbsps. Oil for toasting the paratha
---
Instructions
Step 1
Prepare the Pithi Ka Masala first by cleaning and washing up the dal to remove all of its dirt before soaking it for at least three hours. After that, drain the water from the soaked dal before putting it in two cups of boiling water, along with haldi and some salt. Once boiled, drain all of the water from dal before setting it aside.
Step 2
Next, put some mustard seeds in an oil-heated pan along with onions and boiled dal. Add the entire spices one at a time before mixing it well. Add the besan and keep roasting the mixture until the besan is fully-cooked. Don't worry if it becomes a sticky paste at first. It will keep on roasting slowly until it becomes grainy again. Put and adjust the seasonings before allowing it to cool. Your Pithi Ka Masala is now ready.
Step 3
Prepare the paratha by combining all of its ingredients before kneading it into a soft pliable dough. Shape the paratha into small balls, the size being slightly bigger than golf balls.
Step 4
Get a ball of dough and flatten it by means of a baking pin. Put some Pithi ka Masala on the middle before sealing it from the edges and flattening it once again.
Step 5
Once all of the pithi wala paratha are ready, place it in a hot griddle greased with some oil. Toast the Parathas until both sides become crispy and golden-brown in color. Once toasted, put it in a serving plate and serve it hot, along with some green chutney or butter.
Notes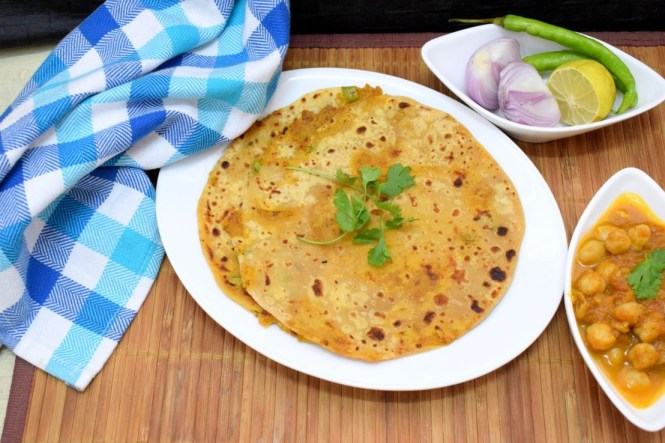 Incoming search terms:
pithi walla parantha
Keywords: Pithi Wala Paratha