If you don't have time to make dinner but would want a decent meal nevertheless, try to learn gluten-free stir fried beef and broccoli.  Top it on a cup of rice and you have dinner within 30 minutes.  It's one recommendable recipe for all moms who are too busy or experience the 'not-feeling-so-great'days.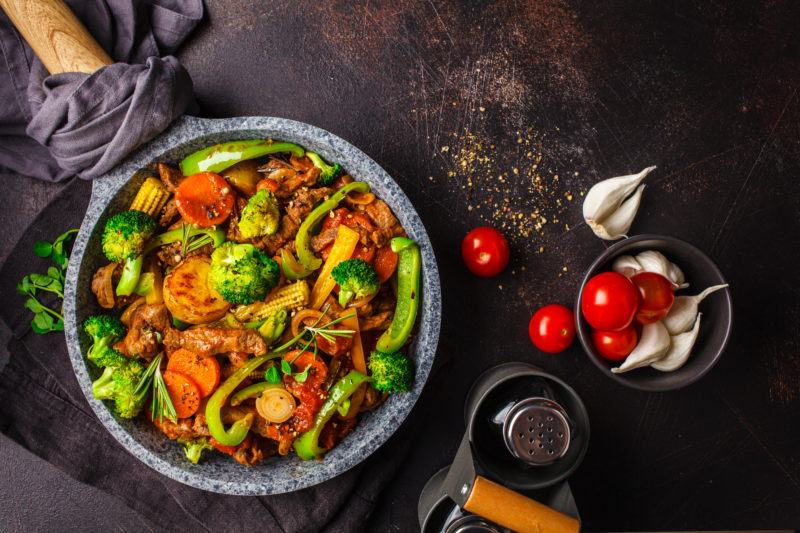 Gluten Free Stir Fried Beef and Broccoli
Ingredients
1 pack of a gluten-free brown gravy mix
¾ lbs. of flank steak, sliced into thin strips
2 cups of broccoli florets
1 cup of water
½ teaspoon ground ginger (or ginger powder)
1 tablespoon vegetable oil
For serving:
Brown or white rice
sesame seeds, toasted (optional)
Scallions, chopped
Gluten free soy sauce or plain soy sauce (optional)
Directions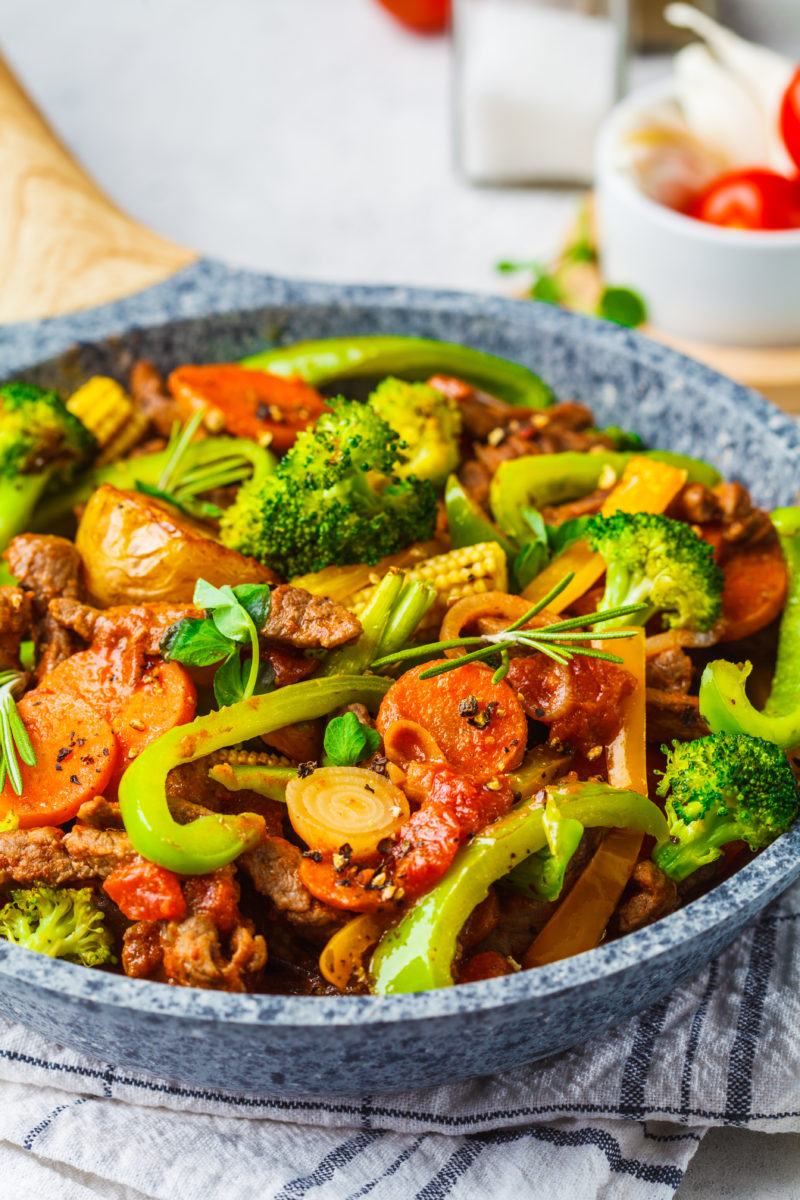 Incorporate the brown gravy mix, ground ginger (or ginger powder) and water. Stir until the powder completely blends with water, and then set aside.
Put a large skillet over medium heat and pour vegetable oil.
Cook the beef strips within 3-4 minutes until they're tender.
Add the broccoli florets and the gravy mixture. Bring it into a boil, lower the heat and cover skillet with lid.  Let it simmer for another 5-8 minutes or at least until the broccoli suits your taste of being crunchy and tender.
Serve your already made gluten free stir- fried beef and broccoli with rice. You can also garnish the rice with sesame seeds and scallions if you want to.  Serve soy sauce as dip or drizzle the rice with it.
Next recipes: